Diamond Bar Premises Liability Lawyers
We all have an obligation to keep our property in reasonably safe condition. When that is not done, and someone else is injured as a result, the injured party may have a right to get compensation. Apex Lawyers is committed to helping people get a fair settlement when they've been injured because another person or business was negligent.
Call our Diamond Bar premises liability lawyers at (909) 306-5985 or contact us online. We serve clients throughout Los Angeles County and Orange County.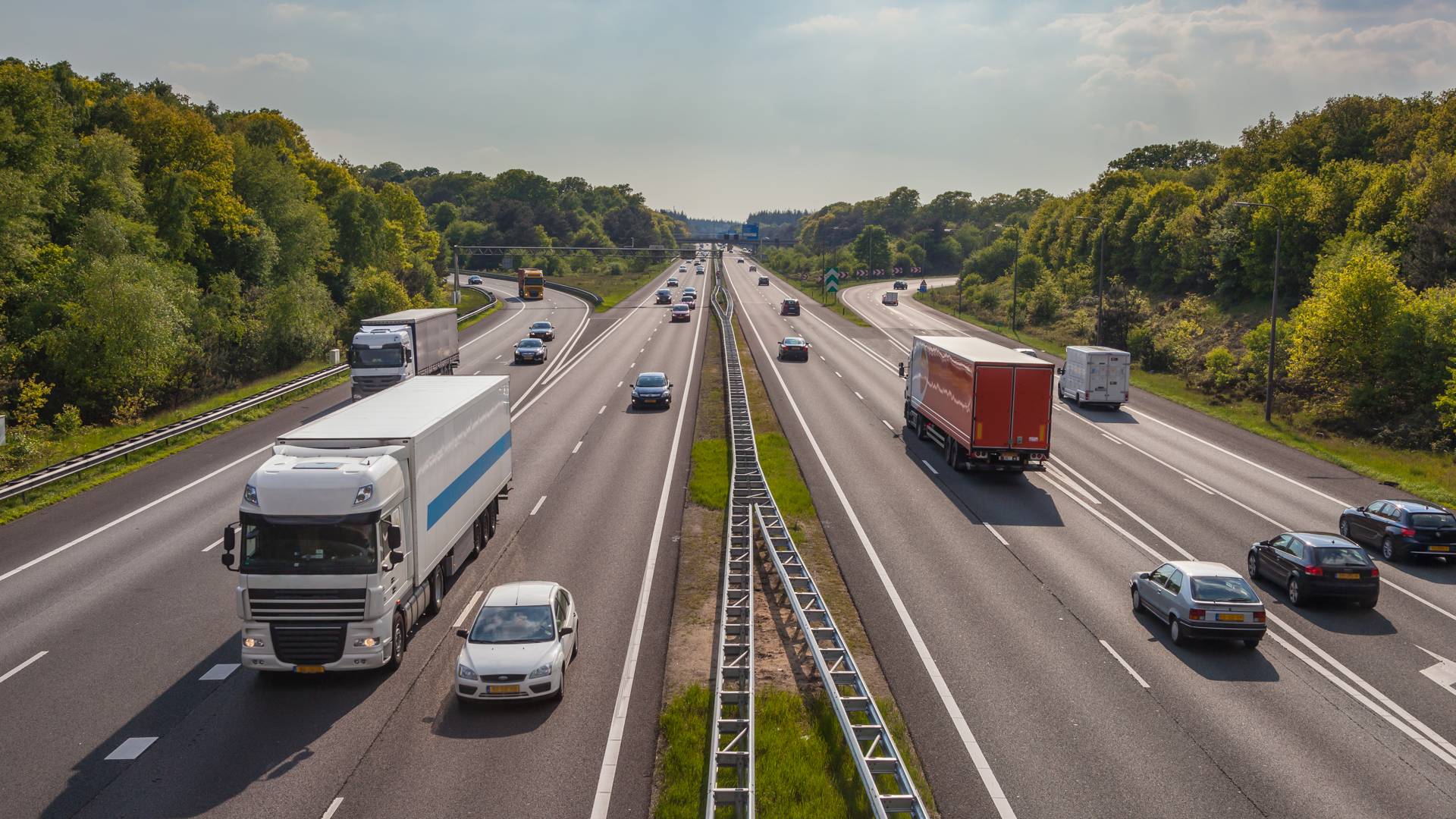 At Apex Lawyers, your satisfaction is our priority! See for yourself what our clients have to say about working with us.
"They genuinely care about giving their clients honest guidance and taking the best route of action for the circumstances at hand."

Mr. Shazad Omar and his assistant Yousney have been absolutely wonderful! They genuinely care about giving their clients honest guidance and taking the best route of action for the circumstances at hand. They were also flexible in payments, prompt in answering questions, and have great communication. I will happily refer others to this business.

- Ashley H.

"Highly respected in the legal community."

I strongly endorse Shazad. Highly respected in the legal community with an outstanding reputation for client advocacy and dedication.

- Richard Geller, Fellow Lawyer

"I highly recommend Mr. Omar."

Mr. Omar was very professionally and very helpful with my case. The time he dedicated to me was greatly appreciated, the attention he gave me made me feel at ease with the process. It was a win situation, I highly recommend Mr. Omar.

- Shannon M.

"Helpful, professional, fair, and patient."

Mr. Omar was extremely helpful, professional, fair, and patient in offering his services. He most definitely was accurate and fair in logging hours and did a wonderful job to ensure my experience was positive from beginning to end. I would (and do!) highly recommend him to others and would personally return for future services if needed.

- Samar H.

"Shazad and his team are the BEST!"

Apex Lawyers, Inc. are very professional and offer excellent services! Shazad Omar was readily available. He gave me great counsel and support throughout the entire process! He and his team are the BEST!

- Shirley F.
Common Types of Slip and Fall Accidents
Here are some common scenarios that often lead to slip-and-fall accidents:
Wet or Slippery Surfaces: Spills, freshly mopped floors, icy sidewalks, or wet outdoor areas can pose significant risks, especially if they are not properly marked or cleaned up in a timely manner.
Uneven or Damaged Surfaces: Uneven or damaged flooring, loose carpets, cracked sidewalks, or potholes can easily trip people and result in falls. These hazards are often found in older buildings or poorly maintained areas.
Insufficient Lighting: Poorly lit areas can make it difficult to see obstacles or changes in elevation, increasing the risk of tripping and falling. Dimly lit hallways, staircases, or parking lots can contribute to accidents.
Cluttered or Obstructed Walkways: Cluttered walkways, objects left in pathways, or obstacles such as cords, furniture, or equipment can cause individuals to trip and fall. This is commonly seen in busy workplaces, retail stores, or construction sites.
Inadequate Staircase Safety: Falls on staircases can be particularly dangerous. Lack of handrails, missing or broken steps, inadequate step height, or slippery stairs increase the likelihood of slip and fall accidents.
Failure to take these, and other steps, can mean that the property owners are responsible for the injuries suffered by someone else on their property.
A Property Owner's Duty of Care
Whether a property owner is liable for someone else's accident will depend, at least in part, on the reasons the other person was on the property. If a person was invited onto the premises, then the property owner is indeed responsible for taking reasonable care to make sure their guests don't get hurt.
Those who patronize a business are generally considered to have been invited simply by the fact that the business is open and ready to sell their goods and services.
For those who are uninvited, property owners still have a responsibility to post warning signs if there are potential hazards.
A property owner's responsibilities include the following:
Staying aware of any potential hazards on their property and taking appropriate measures to address them. This includes promptly repairing damaged flooring, fixing broken staircases, or addressing any other dangerous conditions that could cause someone to slip and fall.
Conduct regular inspections to identify and rectify any hazardous conditions. This includes inspecting walkways, staircases, parking lots, and other areas where slip and fall accidents are likely to occur.
Provide adequate warning to people by using signs or barricades to alert them of any potential danger they may not be able to immediately address.
Property owners must engage in reasonable maintenance practices to ensure the safety of their premises. This may involve routine cleaning, removing debris, and keeping common areas well-lit and free from obstacles.
Fighting for the Settlement You Deserve
Apex Lawyers has been fighting to protect injured plaintiffs for over 12 years. We understand what it takes to investigate, negotiate, and litigate a personal injury case. We want to help you next.
Call our Diamond Bar premises liability attorneys today at (909) 306-5985 to schedule a free consultation.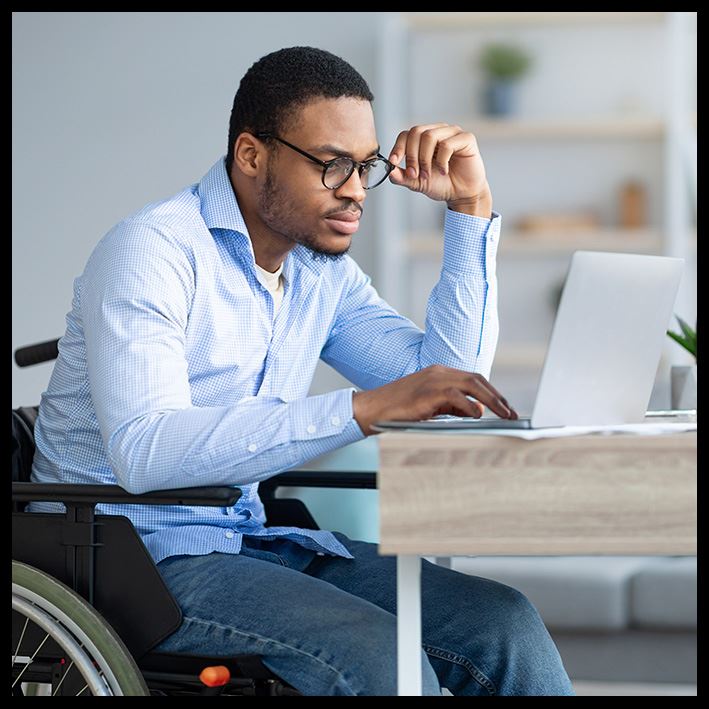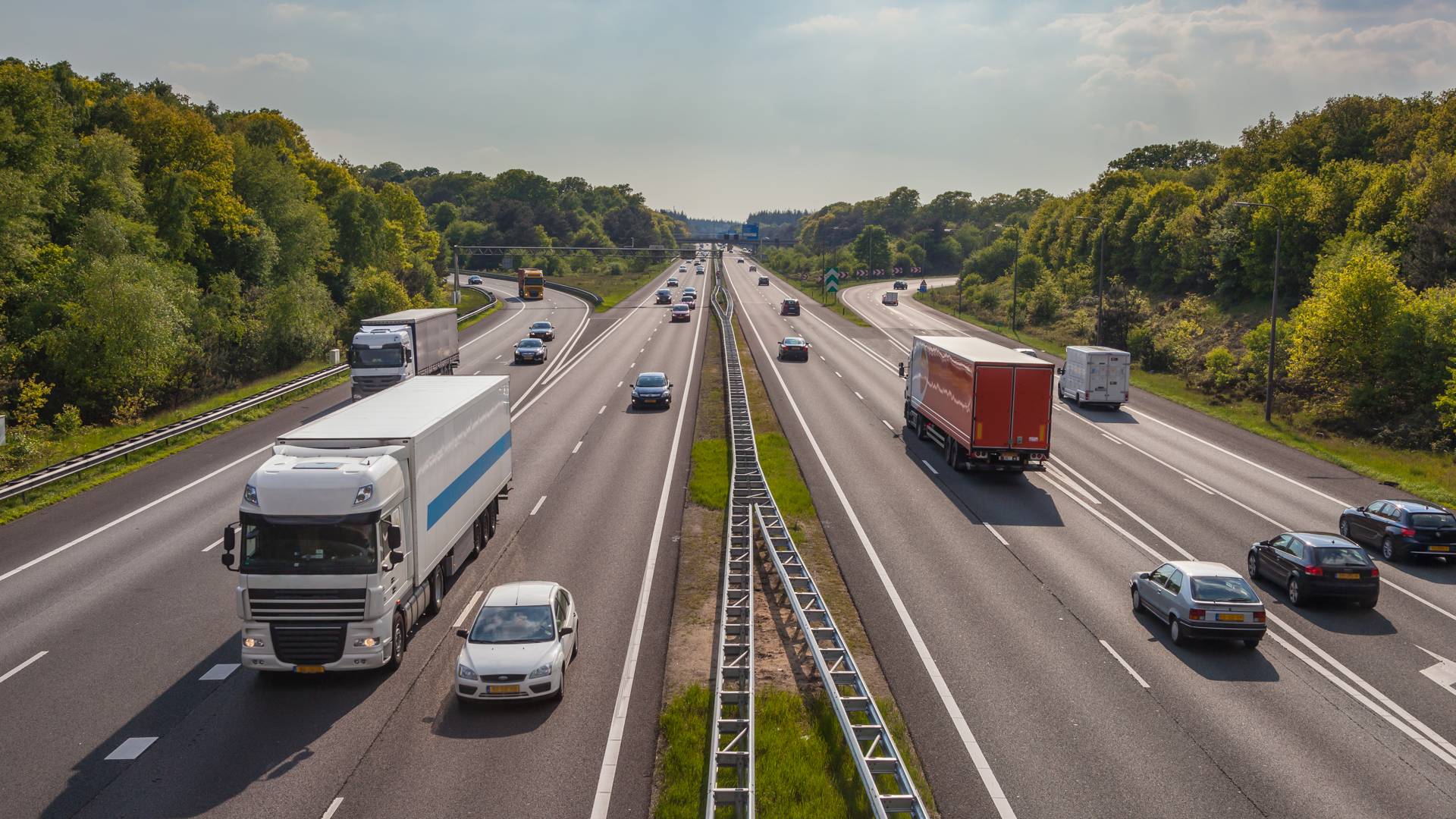 Personalized Strategies & Results

We'll create a custom plan that is the right fit for your legal issue.

We Offer Affordable Services

We don't think quality legal help should break the bank.

Free Consultations Available

Talk through all of your legal options during a free consultation.

Every Case Prepared for Trial

From beginning to end, we always help our clients prepare to win.