Common Types of Civil Litigation Cases in California
What Are The Common Types Of Civil Litigation Cases That Your Firm Handles?
Civil litigation is a big area and a lot of times, people use that term synonymous with things like personal injury. The common types of civil litigation cases our firm handles include…
Breach of contract actions
Promissory notes
Investments
Whenever somebody has lent money to another in a business capacity, a family member, or friend to friend, it can result in a dispute which would be considered civil litigation.
How Often Do You Take Cases Like Breach Of Contract?
We take breach of contract cases pretty often and we have handled both the plaintiff side and the defendant side. We handle breach of contract cases for individuals and for small businesses, as well.
We handle a variety of breach of contract cases in civil litigation. These cases could involve encroachment of property, such as a fence being on the wrong side of a boundary line, or other matters that arise between individuals or between an individual and a small business.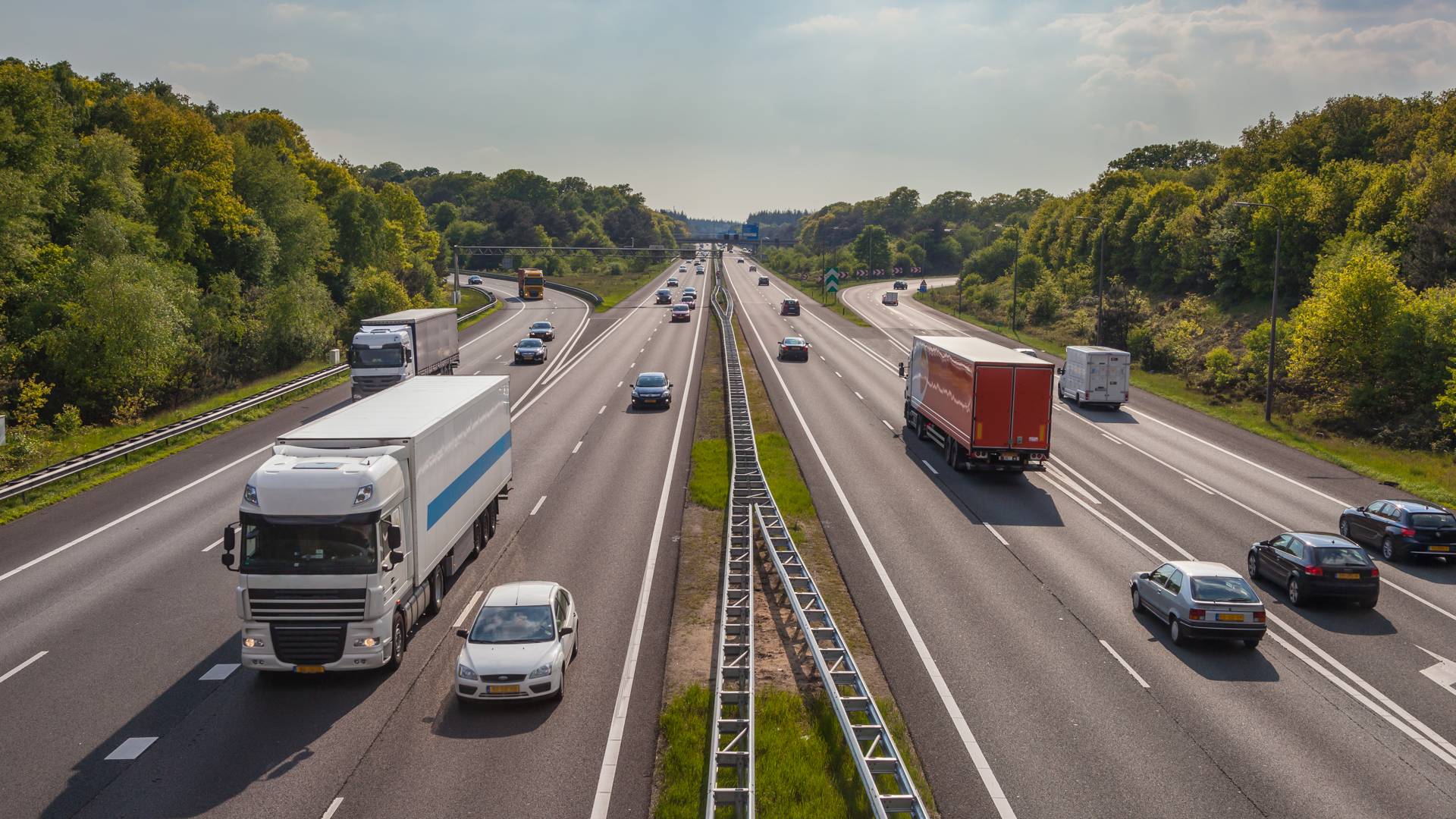 At Apex Lawyers, your satisfaction is our priority! See for yourself what our clients have to say about working with us.
"They genuinely care about giving their clients honest guidance and taking the best route of action for the circumstances at hand."

Mr. Shazad Omar and his assistant Yousney have been absolutely wonderful! They genuinely care about giving their clients honest guidance and taking the best route of action for the circumstances at hand. They were also flexible in payments, prompt in answering questions, and have great communication. I will happily refer others to this business.

- Ashley H.

"Highly respected in the legal community."

I strongly endorse Shazad. Highly respected in the legal community with an outstanding reputation for client advocacy and dedication.

- Richard Geller, Fellow Lawyer

"I highly recommend Mr. Omar."

Mr. Omar was very professionally and very helpful with my case. The time he dedicated to me was greatly appreciated, the attention he gave me made me feel at ease with the process. It was a win situation, I highly recommend Mr. Omar.

- Shannon M.

"Helpful, professional, fair, and patient."

Mr. Omar was extremely helpful, professional, fair, and patient in offering his services. He most definitely was accurate and fair in logging hours and did a wonderful job to ensure my experience was positive from beginning to end. I would (and do!) highly recommend him to others and would personally return for future services if needed.

- Samar H.

"Shazad and his team are the BEST!"

Apex Lawyers, Inc. are very professional and offer excellent services! Shazad Omar was readily available. He gave me great counsel and support throughout the entire process! He and his team are the BEST!

- Shirley F.
What Components Of A Contract Would Ensure That It Is Going To Be Legal And Enforceable Under California Law?
The best way to ensure that a contract is legal and enforceable under California law is to have that contract drafted by a lawyer. This will ensure that your contract…
Has increased enforceability,
Is in compliance with the legality, and
Is pursuant to California state law.
It is also important that a contract has the effect of what they are trying to accomplish. For example, if you are trying to make a contract about loaning someone money, you would want to include:
The amount of the loan,
When the loan is to be paid,
How that loan is to be paid,
Where the payment is to be delivered,
If there is any interest involved,
What damages are associated with the failure to repay the loan, and
Any additional fees or clauses that may come into effect with failure to pay on time.
An attorney can help with a choice of law provision, making sure that the contract in itself is complete, and that there is a meeting of the minds. You want to make sure that there is no dispute at a later point that people were just on different pages.
Should A Contract Always Be Drafted By An Experienced LA County Civil Or Business Law Attorney?
A contract should always be drafted by an experienced LA County civil or business law attorney. If the parties are entering into a transaction to the extent that they believe they need a contract, it is something that is important.
When it comes to legal documents, you want an experienced attorney to help you ensure that your contract is written in accordance with applicable laws and will be honored by the courts so that it will be enforceable.
Just as it would be counterintuitive to go to an auto mechanic for a health issue, it would be counterintuitive to have a lay person draft a legal contract. When something is important enough to require a contract, you want to go to the right professional to see that it is done correctly.
What Are Common Causes Of Property Disputes In And Around LA County?
Property dispute is a pretty big category because it can involve a lot of different aspects. These aspects could include…
A landlord trying to remove a tenant from their property,
Disputes about property boundaries,
Encroachments on property,
Slip and falls on another person's property, and
Disputes that arise from the purchase and sale of real property.
On the real property side, there can also be the following types of disputes:
Damages arising from borrowing someone's car,
Damages arising from borrowing someone's jewelry,
Damages arising from borrowing someone's clothing, accessories, etc.
We don't normally get involved in real property disputes if it's under a certain value. There is a small claims court for disputes less than $10,000.
Can We Avoid Going To Court Over A Simple Dispute In LA County? What Alternative Resolutions Could Your Firm Assist With?
The first step of any civil dispute is to make a formal demand for recovery of whatever has been lost as a result of the dispute, be that money or property. Our law firm can assist you with making this formal demand and giving the other party the opportunity to come to an amicable resolution.
If an amicable resolution cannot be reached initially, some other alternatives can include mediation or arbitration, which are separate from the court system.
For more information about Civil Litigation Cases In California, a free initial consultation is your next best step. Get the information and legal answers you are seeking by calling (909) 306-5985 today.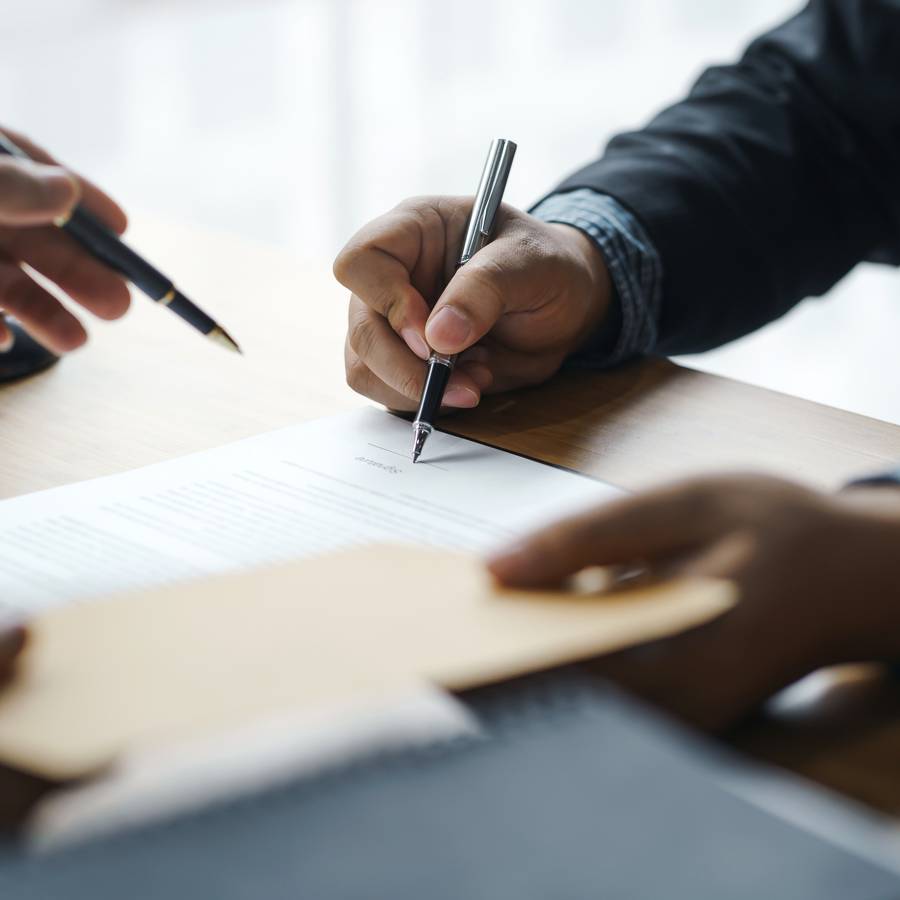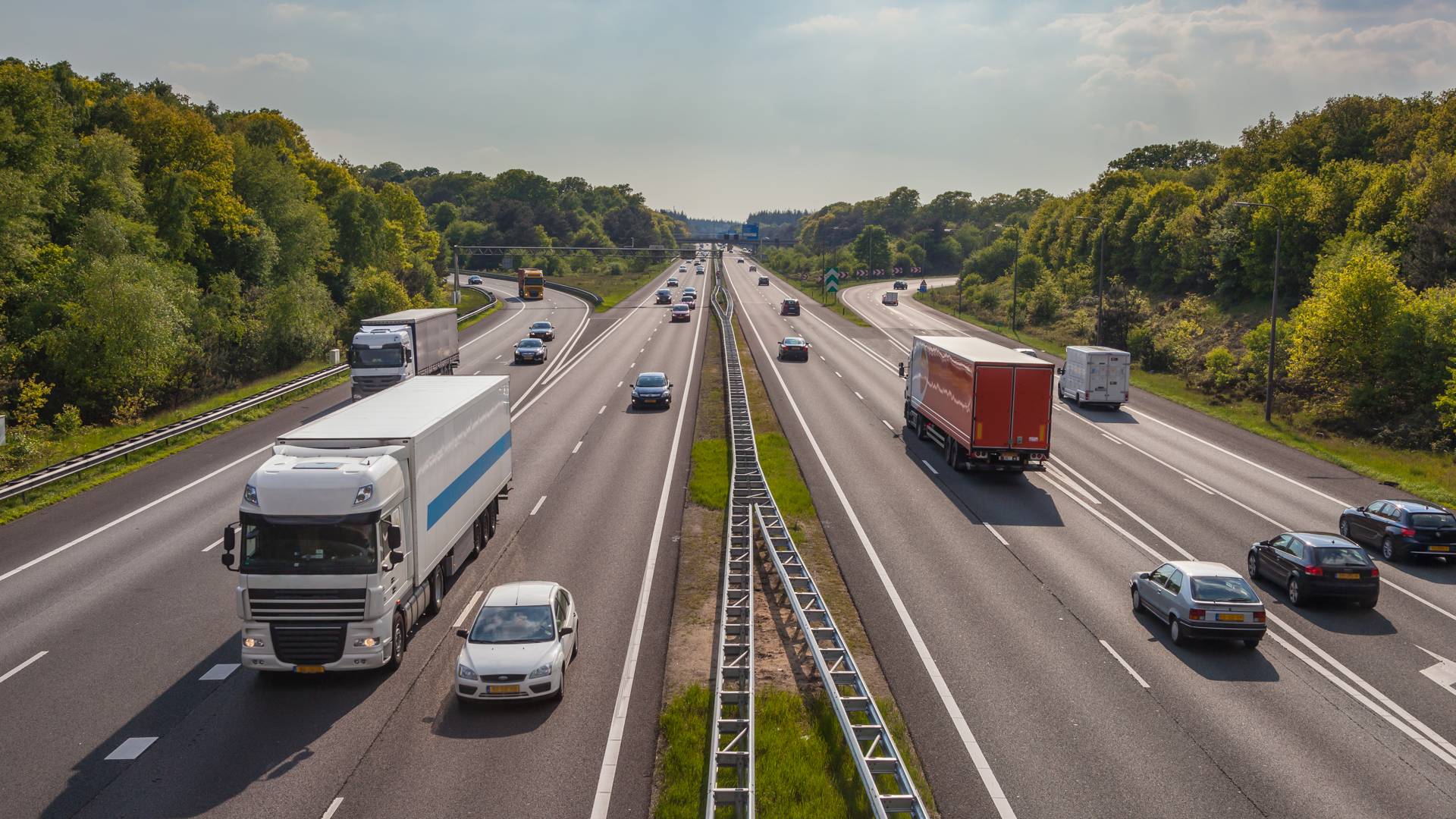 Personalized Strategies & Results

We'll create a custom plan that is the right fit for your legal issue.

We Offer Affordable Services

We don't think quality legal help should break the bank.

Free Consultations Available

Talk through all of your legal options during a free consultation.

Every Case Prepared for Trial

From beginning to end, we always help our clients prepare to win.