Diamond Bar Personal Injury Lawyers
Serving Los Angeles County and Orange County
Being in an accident is a traumatic experience, both physically and psychologically. Resuming one's normal life can be difficult in some cases and impossible in others. When that accident might have been avoided if not for the fault of someone else, the injured person deserves to be made whole. Our Diamond Bar personal injury lawyers are here to lead the fight for just compensation.
The 4 Elements of Negligence
Negligence is the foundational concept that serves as the foundation for determining liability and seeking compensation in personal injury cases. Negligence refers to the failure of an individual or organization to exercise reasonable care, which then results in harm or injury to another person.
To establish negligence in a personal injury case, the plaintiff must show four essential elements:
Duty
Breach
Causation
Damages
Duty refers to the legal obligation that one party owes to another to act with reasonable care or to avoid causing harm. For example, drivers have a duty to operate their vehicles responsibly and follow traffic laws, employers have a duty to provide a safe working environment for their employees, and doctors have a duty to provide competent medical care to their patients.
A breach occurs when the defendant fails to fulfill this duty of care. This means that they did not act as a reasonably prudent person would have acted in similar circumstances. For instance, if a driver runs a red light and causes a car accident, they have breached their duty of care to other drivers on the road.
Causation requires the plaintiff to demonstrate that the defendant's breach of duty is, in fact, the cause of their injuries. An example where this might be in dispute is a slip and fall case where the plaintiff had a pre-existing neck or back problem.
Damages refer to the harm or injuries suffered by the plaintiff as a result of the defendant's negligence. These damages can be physical, emotional, or financial in nature. Examples include medical expenses, pain and suffering, loss of wages, and property damage.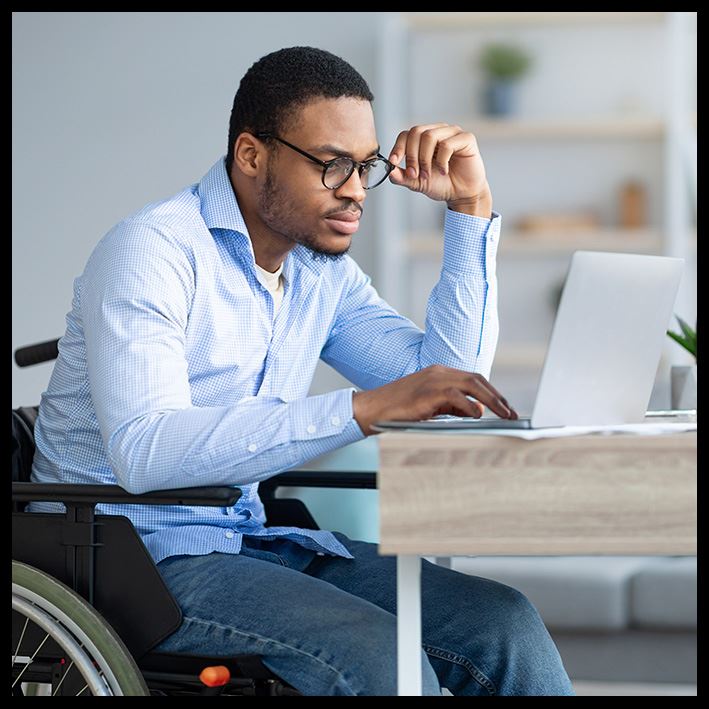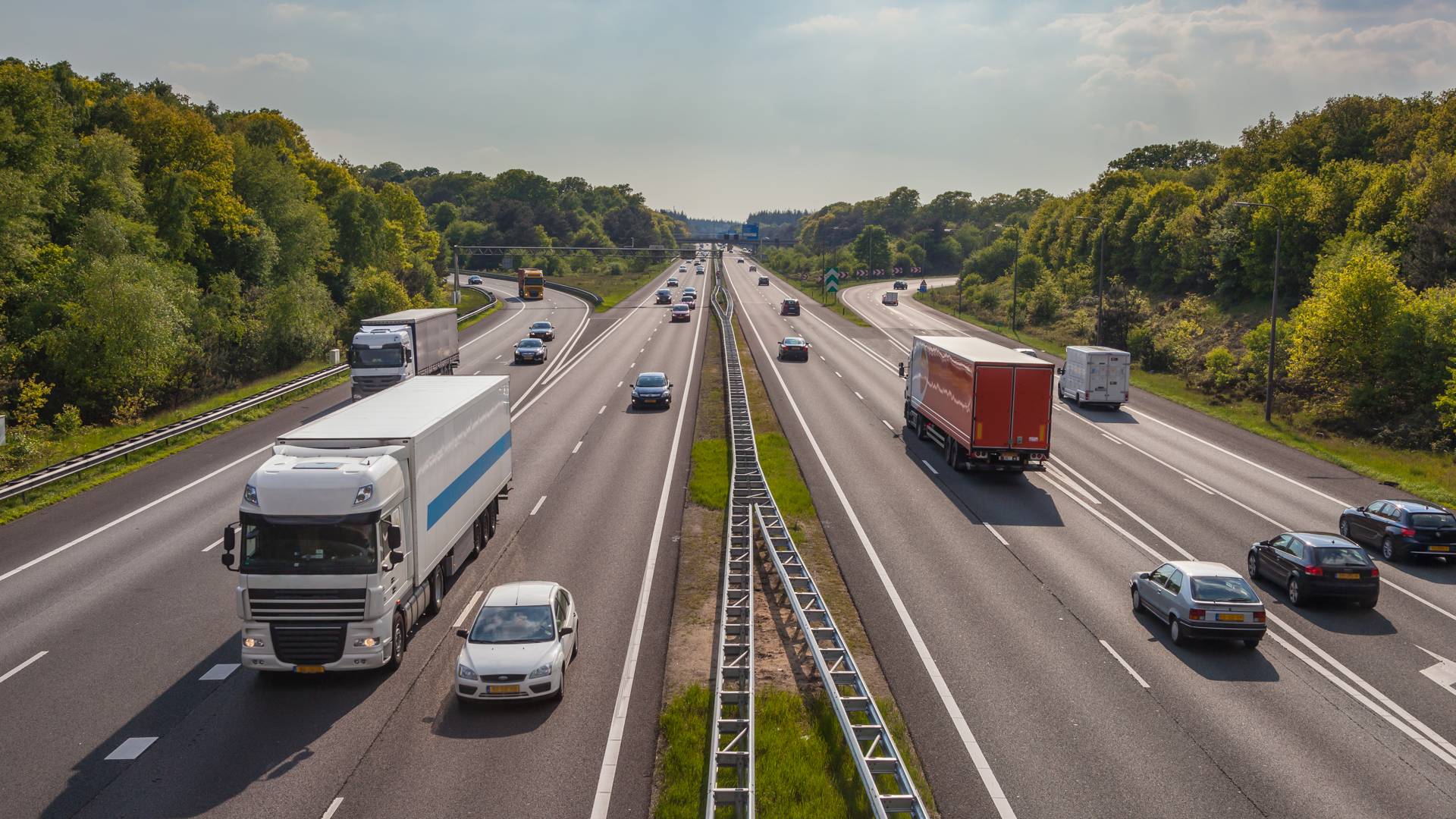 Pure Comparative Negligence in California
Under pure comparative negligence, the court assigns a percentage of fault to each party involved and adjusts the damages accordingly. This means the injured party can still recover damages even if they were partially responsible for the accident.
The amount of compensation the plaintiff receives is reduced by their assigned percentage of fault. For example, if the court determines that the plaintiff was 30% at fault and the defendant was 70% at fault, the plaintiff's damages will be reduced by 30%. Put in more concrete terms, if the total damages award were $100,000, the actual payout would be limited to $70,000.
The use of comparative negligence heightens the importance of a good Diamond Bar personal injury attorney. Quite literally, every percentage point of culpability has a financial value attached to it. Small details can add up to big dollars.
Call Apex Lawyers at (909) 306-5985 or reach out here online today to set up a free consultation.

Personalized Service for Every Client Begin Your Free Case Review with Our Team Today
Creative Diligence You Can Trust
Apex Lawyers is diligent on the details because we know how much they matter to our clients. Our close attention to detail allows us to be creative in the development of negotiating strategies and, when necessary, litigation tactics. We've enjoyed success going back to 2011 precisely because we know what's necessary to fight and win.
Call Apex Lawyers at (909) 306-5985 today.
"They genuinely care about giving their clients honest guidance and taking the best route of action for the circumstances at hand."

Mr. Shazad Omar and his assistant Yousney have been absolutely wonderful! They genuinely care about giving their clients honest guidance and taking the best route of action for the circumstances at hand. They were also flexible in payments, prompt in answering questions, and have great communication. I will happily refer others to this business.

- Ashley H.

"Highly respected in the legal community."

I strongly endorse Shazad. Highly respected in the legal community with an outstanding reputation for client advocacy and dedication.

- Richard Geller, Fellow Lawyer

"I highly recommend Mr. Omar."

Mr. Omar was very professionally and very helpful with my case. The time he dedicated to me was greatly appreciated, the attention he gave me made me feel at ease with the process. It was a win situation, I highly recommend Mr. Omar.

- Shannon M.

"Helpful, professional, fair, and patient."

Mr. Omar was extremely helpful, professional, fair, and patient in offering his services. He most definitely was accurate and fair in logging hours and did a wonderful job to ensure my experience was positive from beginning to end. I would (and do!) highly recommend him to others and would personally return for future services if needed.

- Samar H.

"Shazad and his team are the BEST!"

Apex Lawyers, Inc. are very professional and offer excellent services! Shazad Omar was readily available. He gave me great counsel and support throughout the entire process! He and his team are the BEST!

- Shirley F.