Diamond Bar Car Accident Lawyers
It can be a scary thing to be in a car accident, even if you walk away. But even those who do walk away can still suffer injuries, with consequences that call for compensation. Whatever the scope and severity of your injuries are, Apex Lawyers is ready to fight for the settlement you deserve.
Call our Diamond Bar car accident lawyers at (909) 306-5985 or reach out here online to schedule a free consultation. We can meet by video conference for your convenience.
What To Do After a Car Accident
The steps taken in the immediate aftermath of an accident are vital. First and foremost, they are important for your personal health and well-being. And they can also have legal implications.
Drivers should take the following steps:
Protect Yourself: Move your vehicle to a safe area, away from traffic. Turn on the hazard lights to alert other drivers. Then assess yourself and others involved in the accident for injuries. If anyone is injured, call emergency services right away.
Call the Police: Report the accident to the police or California Highway Patrol. They will document the incident and provide an official accident report. This report can be introduced into evidence as the findings of an authoritative, unbiased source.
Get Information: Exchange contact and insurance information with the other driver(s) involved in the accident. Take photos or video of the accident scene, including damage to vehicles, skid marks, and any visible injuries. This evidence can be valuable later on.
Identify Witnesses: If there were any witnesses to the accident, get their names and contact information. Their statements may support your case if needed.
Seek Medical Attention: Even if you don't feel immediate pain or visible injuries, it's important to get a medical evaluation. Some injuries may manifest later, and having medical documentation can strengthen your claim.
Notify Your Insurance Company: Report the accident to your insurance provider as soon as possible. Provide them with accurate details and cooperate with their investigation.
Keep Records: Maintain a file of all relevant documents, including medical records, repair estimates, insurance correspondence, and any other related paperwork.
The Diamond Bar car accident attorneys at Apex Lawyers can assist clients with much of this and perhaps even take some of it completely off their hands. Give us a call at (909) 306-5985.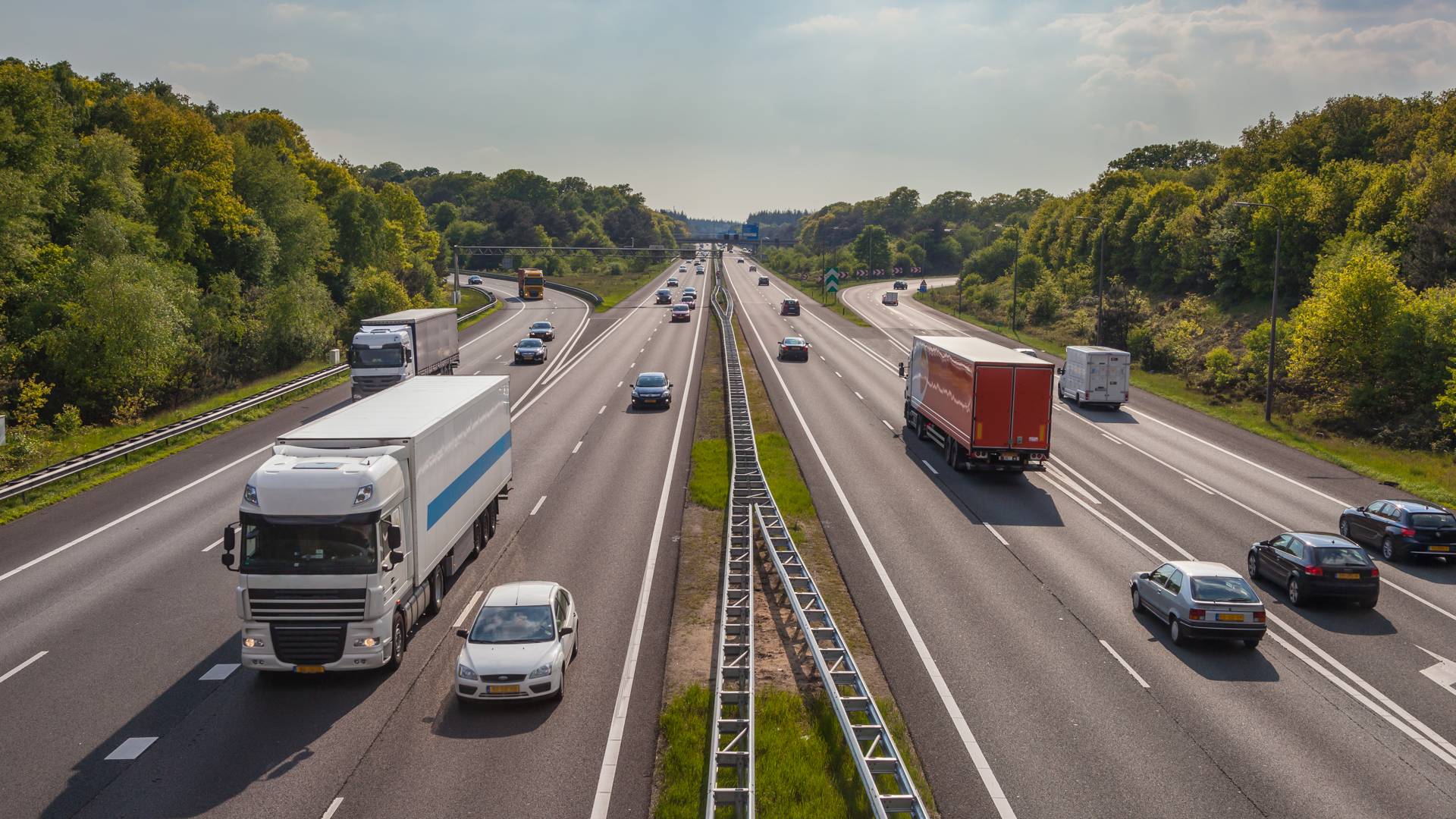 "They genuinely care about giving their clients honest guidance and taking the best route of action for the circumstances at hand."

Mr. Shazad Omar and his assistant Yousney have been absolutely wonderful! They genuinely care about giving their clients honest guidance and taking the best route of action for the circumstances at hand. They were also flexible in payments, prompt in answering questions, and have great communication. I will happily refer others to this business.

- Ashley H.

"Highly respected in the legal community."

I strongly endorse Shazad. Highly respected in the legal community with an outstanding reputation for client advocacy and dedication.

- Richard Geller, Fellow Lawyer

"I highly recommend Mr. Omar."

Mr. Omar was very professionally and very helpful with my case. The time he dedicated to me was greatly appreciated, the attention he gave me made me feel at ease with the process. It was a win situation, I highly recommend Mr. Omar.

- Shannon M.

"Helpful, professional, fair, and patient."

Mr. Omar was extremely helpful, professional, fair, and patient in offering his services. He most definitely was accurate and fair in logging hours and did a wonderful job to ensure my experience was positive from beginning to end. I would (and do!) highly recommend him to others and would personally return for future services if needed.

- Samar H.

"Shazad and his team are the BEST!"

Apex Lawyers, Inc. are very professional and offer excellent services! Shazad Omar was readily available. He gave me great counsel and support throughout the entire process! He and his team are the BEST!

- Shirley F.
Proving Breach of Duty in a Car Accident Case
In a car accident lawsuit, proving a breach of duty is a crucial element in establishing negligence on the part of the defendant driver. A breach of duty occurs when the defendant fails to fulfill their legal obligation to exercise reasonable care and take necessary precautions to prevent harm to others. To prove a breach of duty in a car accident lawsuit, certain types of evidence can be valuable:
Violation of Traffic Laws: If the defendant violated any traffic laws at the time of the accident, such as running a red light or speeding, it could be strong evidence of breaching their duty of care.
Eyewitness Testimony: Statements from witnesses who observed the accident can help establish whether the defendant's actions deviated from what a reasonable person would have done in similar circumstances.
Expert Analysis: Accident reconstruction experts can provide professional opinions based on physical evidence, vehicle damage, skid marks, and other factors to determine if the defendant's actions breached their duty of care.
Surveillance Footage: If available, video footage from surveillance cameras can provide a clear depiction of the accident and potentially show a breach of duty by the defendant.
Maintenance and Vehicle Records: If the accident was caused by a mechanical failure or lack of proper maintenance, records indicating negligence in vehicle upkeep can be used to prove a breach of duty.
Admissions or Statements: Any admissions made by the defendant after the accident are evidence. This underscores how important it is to maintain silence. Don't acknowledge fault—even saying "I'm sorry" could be misconstrued in court. And do not try to reassure anyone that "you're okay." This can work against the plaintiff in court.
Creative Strategies for Every Case
No two car accidents are exactly alike. That means no two legal strategies can ever follow exactly the same template. Our Diamond Bar car accident lawyers take the time to listen to each client, investigate a case thoroughly, and then develop the negotiation and litigation strategy they believe is most likely to succeed. Creativity, not cookie-cutter templates, is the hallmark of how we approach a case.
Call Apex Lawyers today at (909) 306-5985. We serve plaintiffs in both Los Angeles County and Orange County.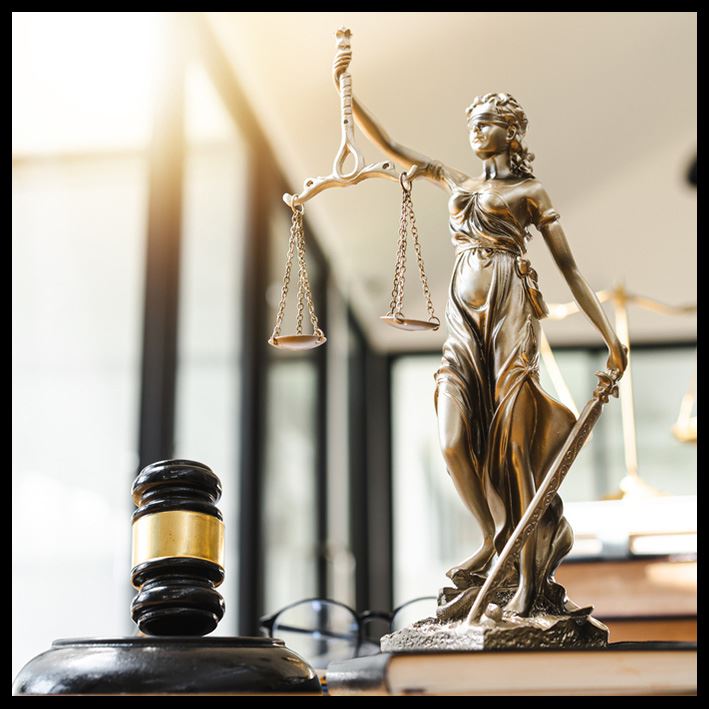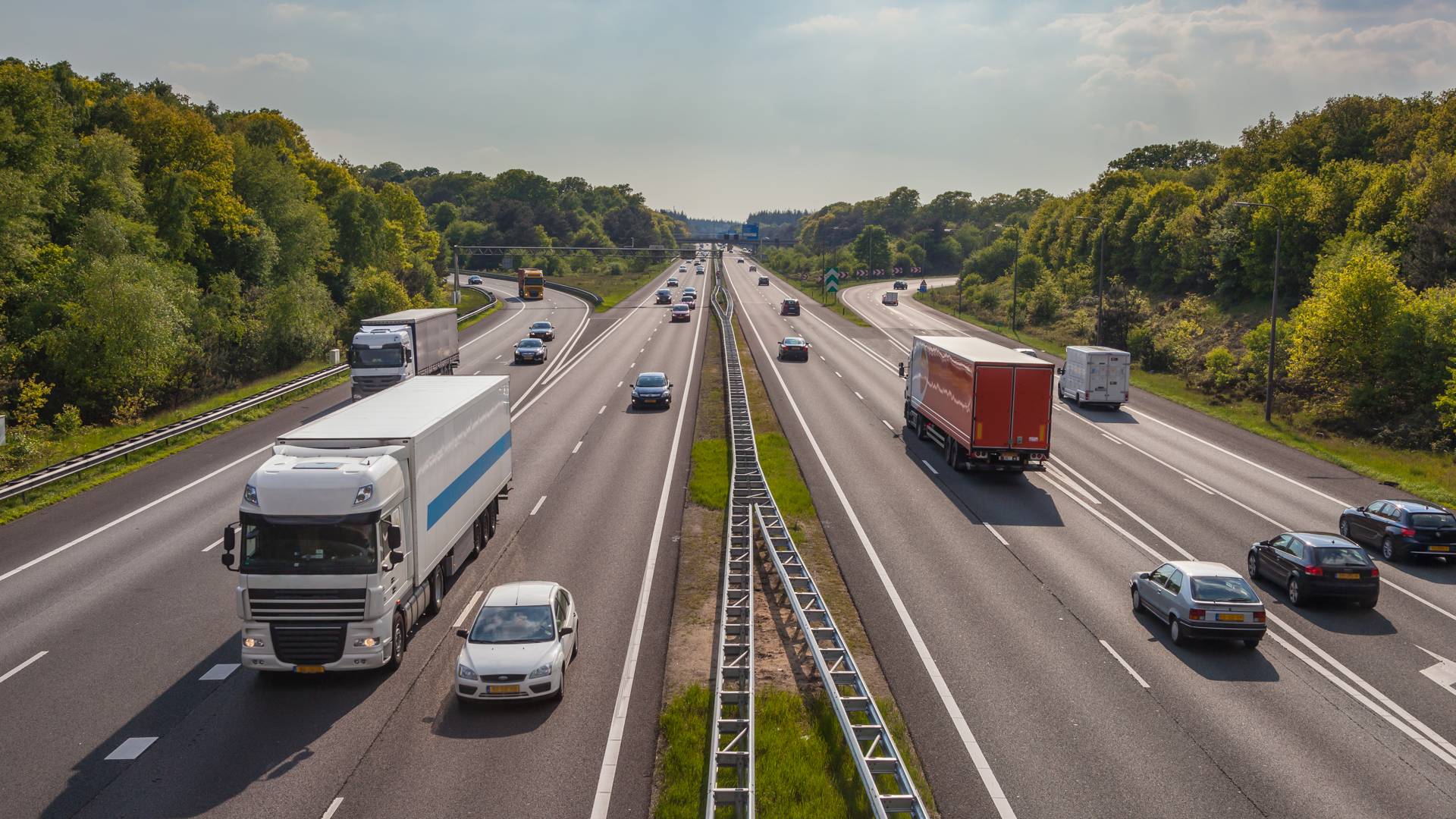 Personalized Strategies & Results

We'll create a custom plan that is the right fit for your legal issue.

We Offer Affordable Services

We don't think quality legal help should break the bank.

Free Consultations Available

Talk through all of your legal options during a free consultation.

Every Case Prepared for Trial

From beginning to end, we always help our clients prepare to win.