Experienced Representation Focused on Results

Apex Lawyers Inc. provides comprehensive legal services in family law, personal injury, employment law, and civil litigation across Los Angeles and beyond. We have the resources and experience needed to help you reach your legal goals and find a favorable outcome.

Get Started Today With a Free Consultation

The sooner you contact us, the sooner we can start your case.

Trusted By Clients

Read out what past clients and peers have said about working with our firm.
Diamond Bar Lawyers
Apex Lawyers Inc. was founded by Attorney Shazad Z. Omar in 2011 to serve residents throughout Los Angeles and Orange counties in a wide range of civil practice areas. From family law and personal injury to employment law and civil litigation, Apex Lawyers is committed to providing clients with customized and creative strategies that give them a voice in their legal proceedings. Our office understands that when people look for a lawyer, it's usually because they are dealing with situations that are difficult and stressful. While no law firm can promise a specific outcome, we can promise that your case will receive studious attention to detail and passionate personal advocacy that can put you in a favorable position to achieve the results you deserve.
When you need a fighter in your corner, Apex Lawyers can help. Call our office at (909) 306-5985 or reach out online to schedule a free consultation.
Civil Lawyers Serving Orange and Los Angeles Counties
Civil matters involve issues that are closest to the people we serve, including their family, their health, and their jobs. When clients are facing these legal issues, be it a divorce, the aftermath of a car accident, discrimination or harassment in the workplace, or a business dispute that requires the court to intervene, there are many complex and nuanced issues to unravel.
Moreover, these issues are often fraught with understandable emotion. When you have questions, Apex Lawyers can listen to your needs, desires, and concerns and build a case that fights for a fair outcome. Whether via settlement or through a verdict, if you retain our services, we can leverage our experience and client-centered approach to help you with your case.
Contact Apex Lawyers Today!
We Are Ready to Help
A member of our team will be in touch shortly to confirm your contact details or address questions you may have.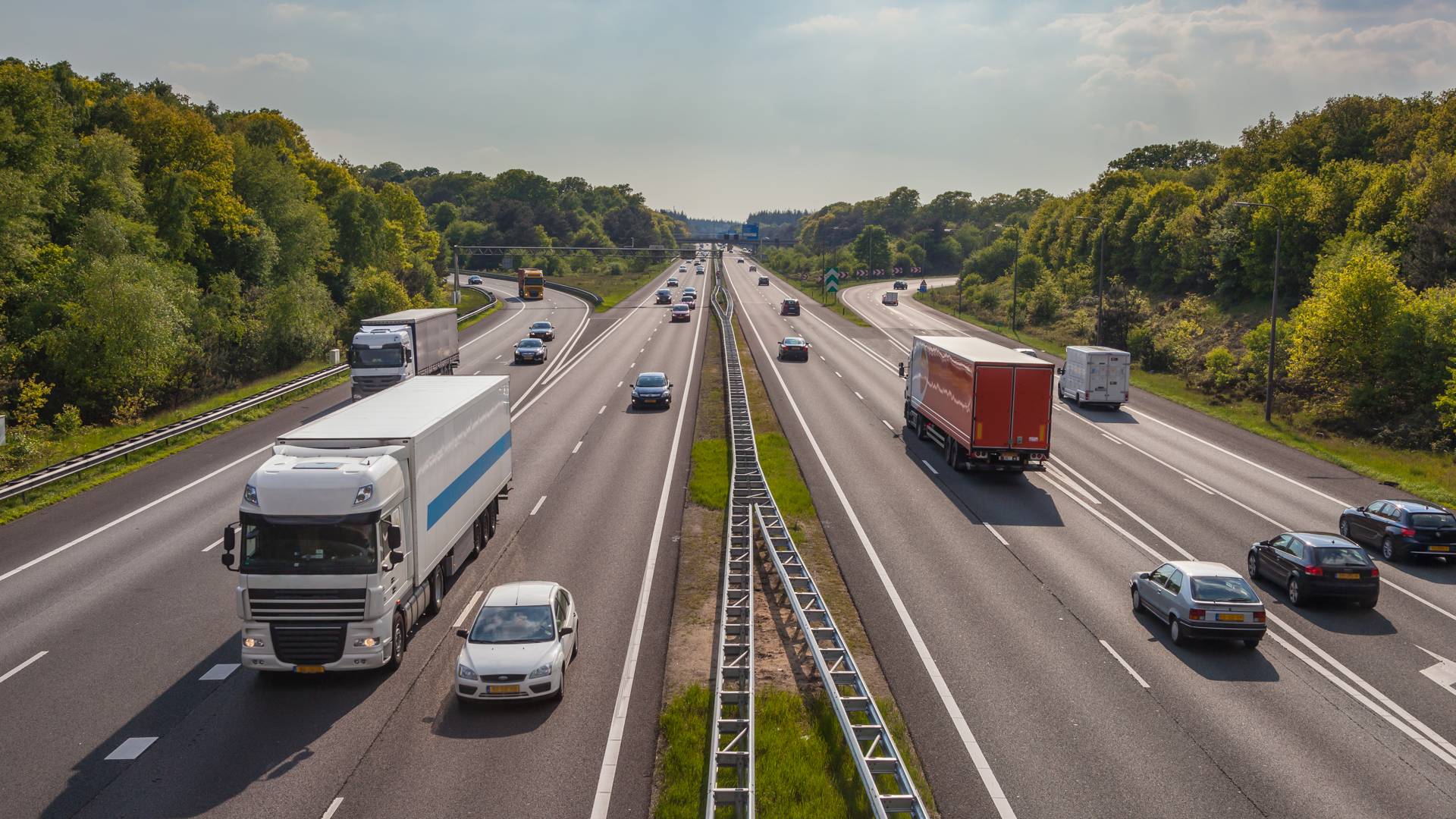 Meet Attorney Shazad Omar
How We Can Help
Cases We Handle
Offering General Representation and Affordable a la Carte Legal Services
Legal Strategies That Are Best for You at Prices You Can Afford
Apex Lawyers provides clients with an innovative a la carte model that breaks down our services to fit your needs. We know that there are circumstances where legal counsel might only be necessary for narrow aspects of your case. To help our clients keep costs manageable, we offer only the representation you need, when you need it most, rather than requiring you to pay for services you don't need. Your plan will be customized to fit your unique situation. Because of this, we are proud to say that those who normally cannot afford attorneys now can with Apex Lawyers.
Personalized Strategies & Results

We'll create a custom plan that is the right fit for your legal issue.

We Offer Affordable Services

We don't think quality legal help should break the bank.

Free Consultations Available

Talk through all of your legal options during a free consultation.

Every Case Prepared for Trial

From beginning to end, we always help our clients prepare to win.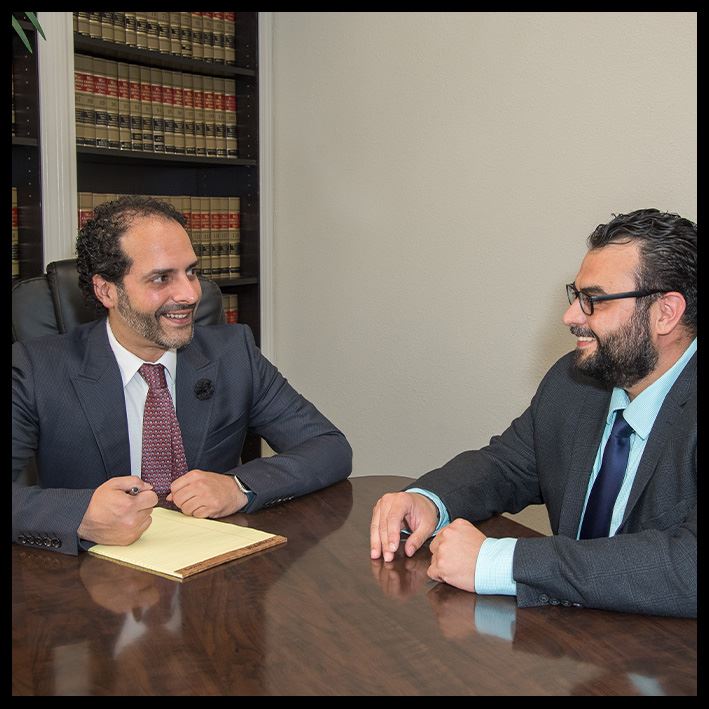 Creative Legal Solutions
No two cases are exactly alike. That seemingly obvious truth gets overlooked far too often when people are subject to cookie-cutter templates for their legal strategy. Apex Lawyers is different. We believe it's important to understand all the nuanced details of your case and your concerns, so the legal strategy chosen can best match that.
Our transparent communication and honest services allow you to know exactly where you stand at any point during the process. No matter what you are facing, you can count on our attorneys to help ensure your voice is heard and your rights and best interests are protected.
Call our team at (909) 306-5985 to learn more about how we can help you.
Recognized in the Legal Community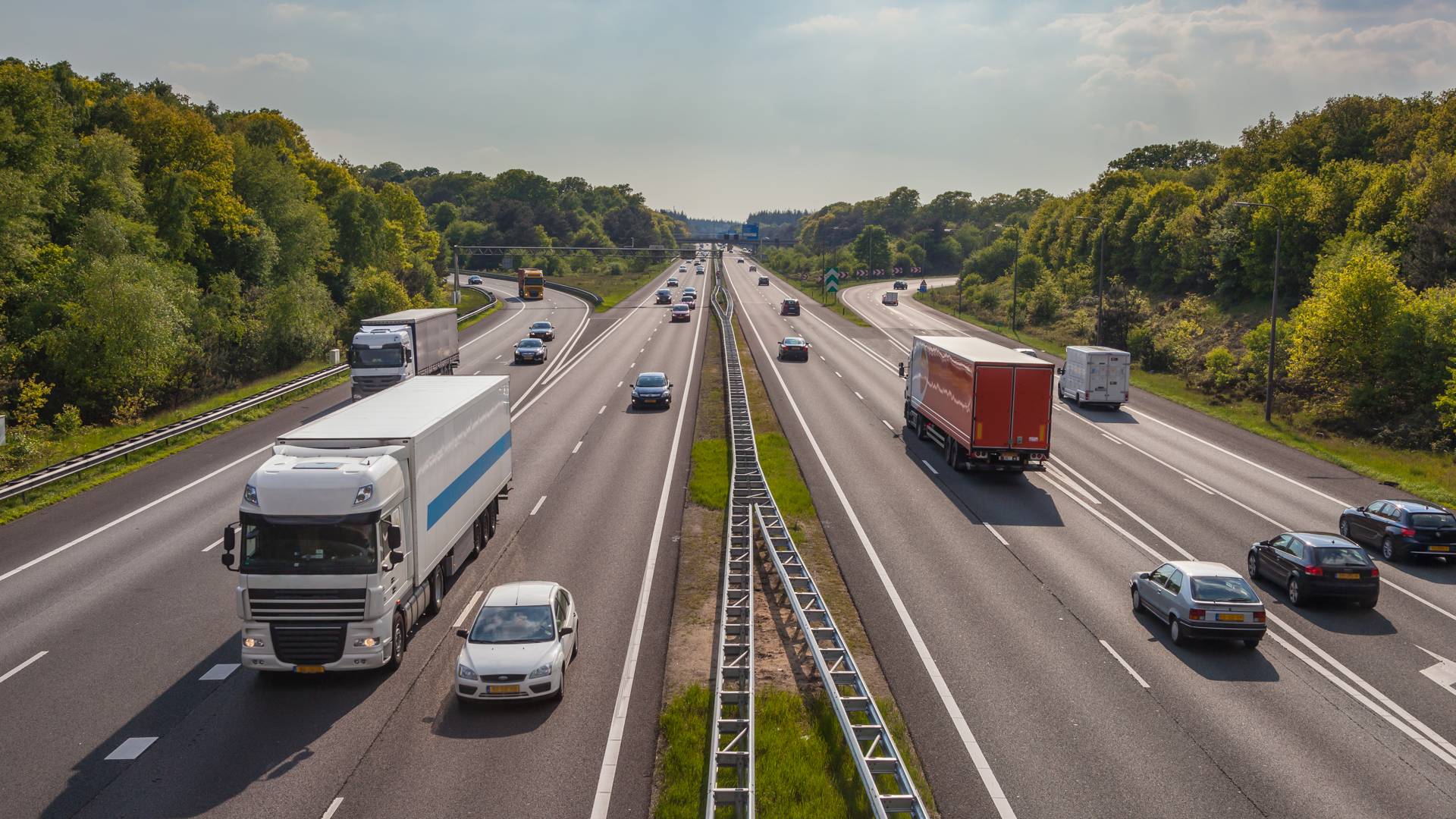 What People Are Saying About Apex Lawyers Inc.
"Highly recommended."

Very dependable, hard-working, communicative, amazing personality and amazing lawyer overall thank you again for helping me. Highly recommended.

- Javier A.

"No hesitation in referring friends and family."

Shazad was professional during my consultation with him. He informed me that he would likely not be able to help me with my case but informed me that he would refer me to competent attorneys who would be able to help. He took the time to listen to my ca

- Farhan M.

"He and team are excellent!"

Apex Lawyers, Inc. really did a wonderful job for me on my divorce proceedings and, subsequent, name change! Throughout the entire precess, Shazad Omar was readily available to counsel, advise and assist me! He and team are excellent! I got quick callba

- Shirley A.

"Always professional, knowledgeable, and courteous."

Shazam Omar was a pleasure to work with. He was dedicated to providing us with complete information and took the time to explain everything to us. His rate was fair and he worked quickly to resolve our case. Always professional, knowledgeable, and court

- Theresa S.

"I will definitely come back in the future."

The moment I stepped into Apex Lawyers Inc. I was warmly welcomed and instantly felt comfortable. Mr. Omar was very kind and professional and was very helpful with my case. He helped me with numerous amount of settlements and I always have a good experi

- Amber A.

"They genuinely care about giving their clients honest guidance and taking the best route of action for the circumstances at hand."

Mr. Shazad Omar and his assistant Yousney have been absolutely wonderful! They genuinely care about giving their clients honest guidance and taking the best route of action for the circumstances at hand. They were also flexible in payments, prompt in answering questions, and have great communication. I will happily refer others to this business.

- Ashley H.