Diamond Bar Divorce Lawyers
Serving Spouses Throughout Los Angeles County and Orange County
Dealing with the end of a marriage is often a difficult thing for spouses. In addition to what may be personal pain, there are important legal and financial matters to resolve, including those involving children. People need to know that their Diamond Bar divorce lawyer has a sharp grasp of all the issues involved in the settlement and has their back. Apex Lawyers has a track record that goes back to 2011, which can give spouses the peace of mind they need.
Download Attorney Omar's E-Book: A Beginners Guide to Divorce
Call our office at (909) 306-5985 or reach out here online. We offer free consultations and will meet by video for your convenience.
Filing For Divorce in California
California is a no-fault divorce state. This means that neither party needs to prove wrongdoing or assign blame for the breakdown of the marriage. Instead, either spouse can cite "irreconcilable differences" as the reason for the divorce.
What the state of California does have is a six-month waiting period. After filing the petition, couples must wait at least six months before the divorce can be finalized. Moreover, at least one of the spouses must be a resident in the county where the petition is filed.
For couples with few assets, California provides a standardized divorce process. For those with more complex financial situations or children, the divorce process becomes more involved. Issues like property division, child custody, and spousal support need to be resolved.
California follows the community property doctrine, which means that marital assets and debts are generally split equally between the spouses. Child custody arrangements focus on the best interests of the child, and spousal support is determined based on factors that include the length of the marriage and each spouse's financial situation.
Reach out to the Diamond Bar divorce attorneys at Apex Lawyers by calling (909) 306-5985 today.
Transparency and Affordability
We're upfront with our clients about all the issues that will be involved in the settlement and what realistic expectations should be. Moreover, in order to keep costs affordable, we offer our services in "a la carte" format. Some couples may have things worked out regarding the kids but need legal counsel for the property division. Or it could be vice-versa. Everyone's legal needs are different, and the spouses who come to our office can customize their legal service to what they need most.
Call our Diamond Bar divorce lawyers at (909) 306-5985 today.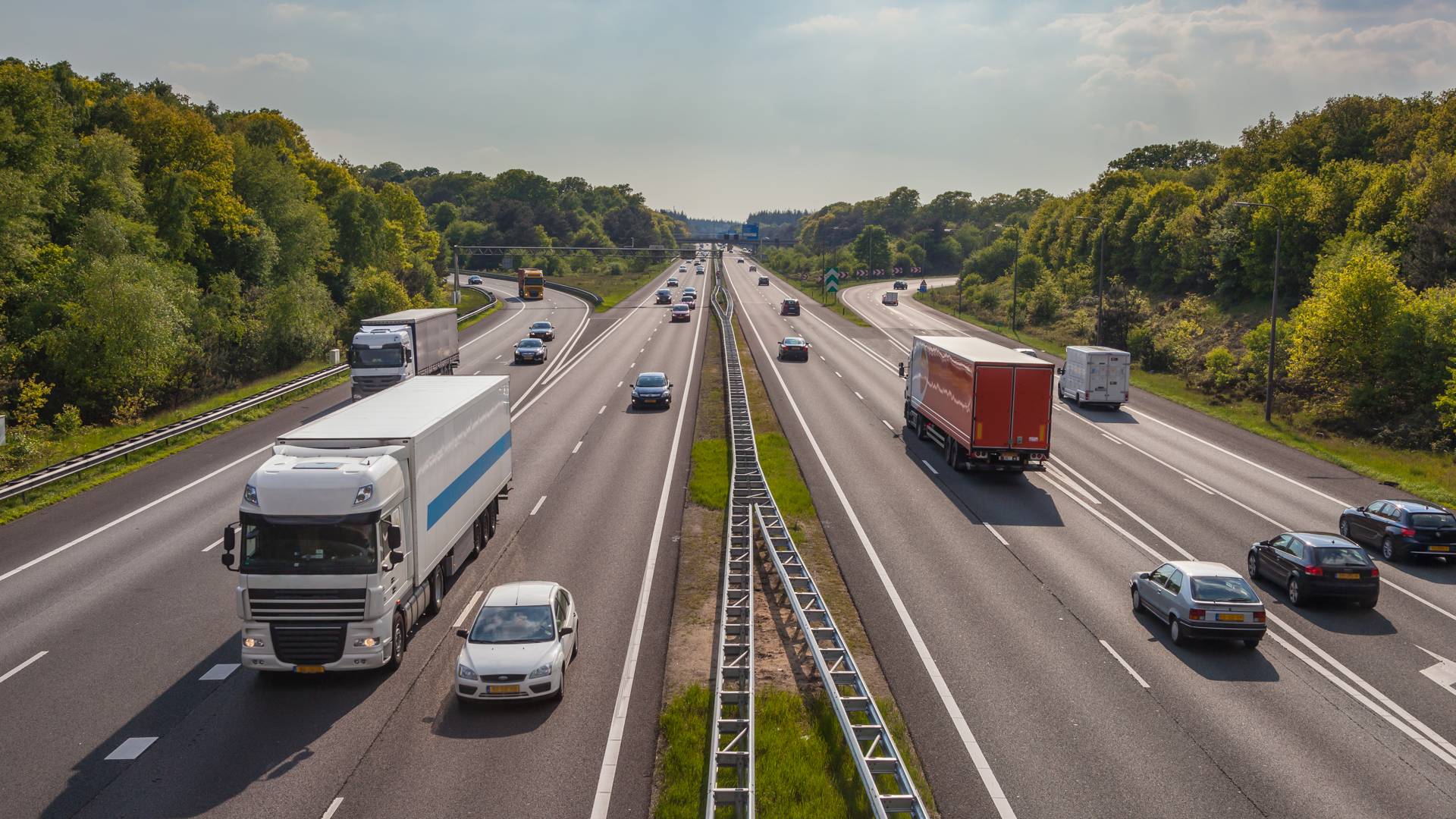 At Apex Lawyers, your satisfaction is our priority! See for yourself what our clients have to say about working with us.
"They genuinely care about giving their clients honest guidance and taking the best route of action for the circumstances at hand."

Mr. Shazad Omar and his assistant Yousney have been absolutely wonderful! They genuinely care about giving their clients honest guidance and taking the best route of action for the circumstances at hand. They were also flexible in payments, prompt in answering questions, and have great communication. I will happily refer others to this business.

- Ashley H.

"Highly respected in the legal community."

I strongly endorse Shazad. Highly respected in the legal community with an outstanding reputation for client advocacy and dedication.

- Richard Geller, Fellow Lawyer

"I highly recommend Mr. Omar."

Mr. Omar was very professionally and very helpful with my case. The time he dedicated to me was greatly appreciated, the attention he gave me made me feel at ease with the process. It was a win situation, I highly recommend Mr. Omar.

- Shannon M.

"Helpful, professional, fair, and patient."

Mr. Omar was extremely helpful, professional, fair, and patient in offering his services. He most definitely was accurate and fair in logging hours and did a wonderful job to ensure my experience was positive from beginning to end. I would (and do!) highly recommend him to others and would personally return for future services if needed.

- Samar H.

"Shazad and his team are the BEST!"

Apex Lawyers, Inc. are very professional and offer excellent services! Shazad Omar was readily available. He gave me great counsel and support throughout the entire process! He and his team are the BEST!

- Shirley F.
The California Divorce Process
Every couple's situation is a little bit different, and those differences will be reflected in how long the entire process takes to unfold. But there are some common touchpoints common to most divorce cases.
Here is a broad overview of the steps in a California divorce:
The Filing: To initiate the divorce process, one spouse must file a petition for dissolution of marriage. This filing officially starts the case.
The Response: After receiving the divorce petition, the other spouse has 30 days to respond. If they fail to respond, the court may proceed with the divorce based on the petitioner's requests.
Financial Disclosure: Both parties are required to disclose all their financial information, including assets, debts, income, and expenses. This ensures transparency and facilitates fair property division and support determinations. Giving false information on a disclosure statement amounts to lying to the court and can leave spouses subject to criminal charges for perjury.
Discovery: The discovery process builds off what started with financial disclosure. Spouses make written statements that either affirm or contest different statements of fact. For example, one spouse might be asked to affirm that an expensive piece of art was owned by the other spouse prior to the marriage. This can impact the property division. The more common ground that can be found on potentially contentious issues, the more likely it is that a settlement can be reached in an efficient manner.
The Settlement: This is where most divorce cases end. The couples reach a mutual agreement on all relevant issues. However, if an agreement cannot be reached, the case may proceed to trial, where a judge will make decisions based on the presented evidence.
Appeal: If either party disagrees with the judge's ruling, they have the option to appeal. However, it is important to emphasize that an appeal is not a second opinion on disputed issues where there is a gray area. It can only be filed on the basis that a judge misapplied the law or that bad faith was involved.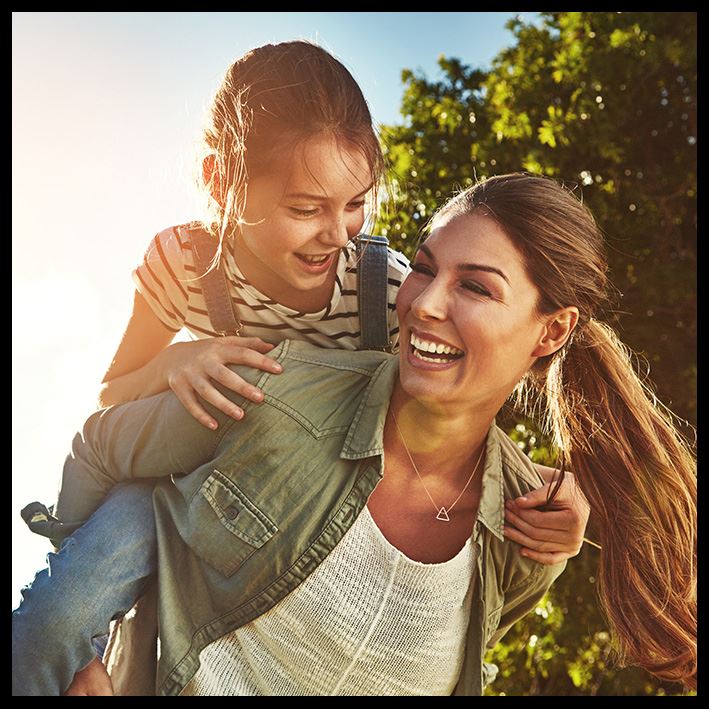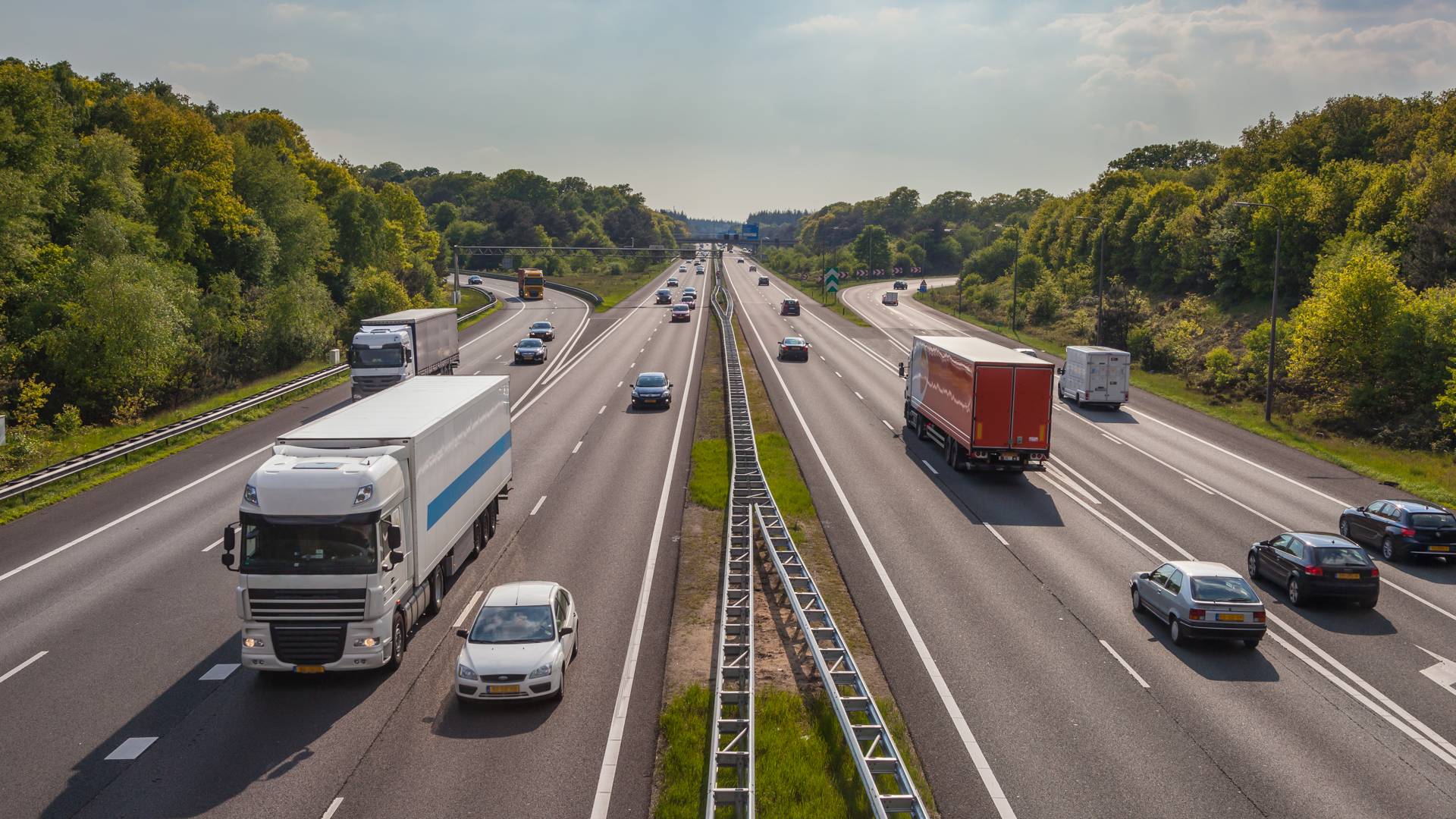 Personalized Strategies & Results

We'll create a custom plan that is the right fit for your legal issue.

We Offer Affordable Services

We don't think quality legal help should break the bank.

Free Consultations Available

Talk through all of your legal options during a free consultation.

Every Case Prepared for Trial

From beginning to end, we always help our clients prepare to win.