Standardized Divorce In California
Understanding the process of a standardized divorce in California will help you better navigate your situation. California courts have specific requirements for taking a divorce from beginning to end. Although this typically only applies to cases where no assets, debts, children, or spousal support are involved, it makes the process simpler for those that meet relevant criteria.
The first step is filing a petition, followed by preliminary declarations of disclosure, a formal requirement in California. Next, the parties in the marriage must disclose all assets and debts, whether they are community or separate property. Finally, this information is sent to the other party, regardless of the type of marriage or divorce.
The final steps of the process depend on whether the divorce is contested or uncontested. In uncontested situations, after preliminary declarations of disclosure, the parties agree to a settlement or stipulated judgment that specifies the disposition of anything related to the marriage. The most basic process is filing a petition, property declarations, and a judgment. However, the middle part of the process can vary greatly depending on the parties' circumstances. Access to professional help is essential to understand your situation's next steps.
Settling Peripheral Matters To A Divorce
Divorce cases often involve various peripheral matters such as child custody, child support, spousal support, division of assets, and claims for attorney's fees. These issues do not necessarily have to be settled at the same time and can instead be resolved in a piecemeal fashion. Parties may agree on some aspects but not others, allowing them to focus their efforts on the contested issues.
Nevertheless, it is ideal to resolve all issues simultaneously to achieve a global resolution for the divorce case. When parties cannot agree on certain aspects, the case can become protracted, leading to further entrenchment and frustration. This can result in higher costs and dissatisfaction with the process.
Waiting Periods And California Divorce
The State of California mandates a six-month waiting period for a divorce. This law intends to allow for parties to reconcile rather than continue with the divorce. Unfortunately, it is rare for couples to file for divorce and then decide to reconcile after a few months. Although it does happen, it is usually due to external factors that impact the couple's decision to proceed with the divorce.
Despite the waiting period, some couples can resolve all aspects of their marriage through mutual agreement, which is admirable. However, although such couples may complete all procedural requirements and reach a stipulated agreement, they still have to wait for the court to declare them no longer legally married by single, which takes five months and 27 days.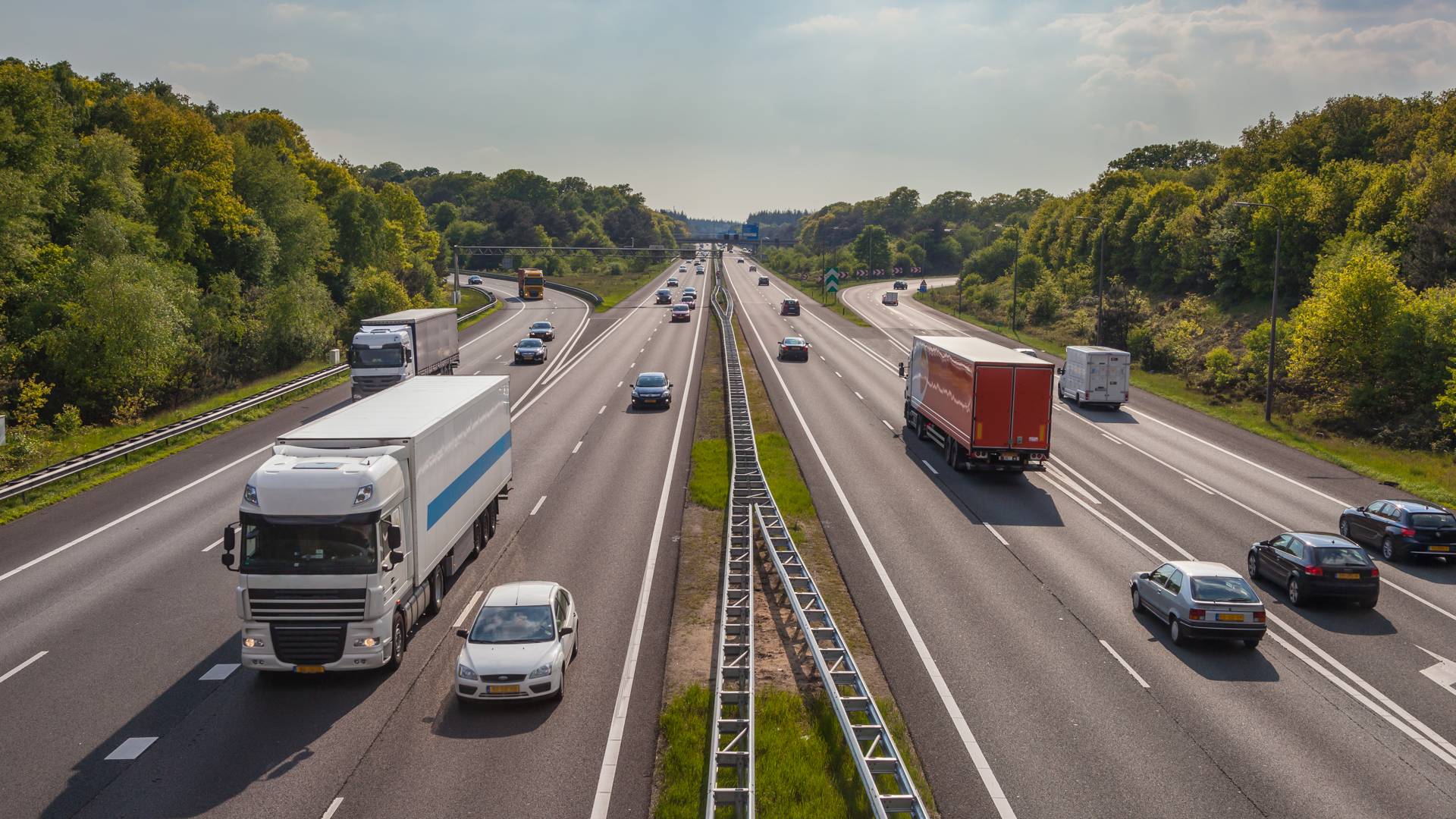 At Apex Lawyers, your satisfaction is our priority! See for yourself what our clients have to say about working with us.
"They genuinely care about giving their clients honest guidance and taking the best route of action for the circumstances at hand."

Mr. Shazad Omar and his assistant Yousney have been absolutely wonderful! They genuinely care about giving their clients honest guidance and taking the best route of action for the circumstances at hand. They were also flexible in payments, prompt in answering questions, and have great communication. I will happily refer others to this business.

- Ashley H.

"Highly respected in the legal community."

I strongly endorse Shazad. Highly respected in the legal community with an outstanding reputation for client advocacy and dedication.

- Richard Geller, Fellow Lawyer

"I highly recommend Mr. Omar."

Mr. Omar was very professionally and very helpful with my case. The time he dedicated to me was greatly appreciated, the attention he gave me made me feel at ease with the process. It was a win situation, I highly recommend Mr. Omar.

- Shannon M.

"Helpful, professional, fair, and patient."

Mr. Omar was extremely helpful, professional, fair, and patient in offering his services. He most definitely was accurate and fair in logging hours and did a wonderful job to ensure my experience was positive from beginning to end. I would (and do!) highly recommend him to others and would personally return for future services if needed.

- Samar H.

"Shazad and his team are the BEST!"

Apex Lawyers, Inc. are very professional and offer excellent services! Shazad Omar was readily available. He gave me great counsel and support throughout the entire process! He and his team are the BEST!

- Shirley F.
Fast-Tracking A California Divorce
Although California does not have any way to fast-track divorce cases, there are certain circumstances where the court will prioritize a case and move it along faster than the standard process. These priorities include severe health issues that may result in a party passing away during the proceedings, such as stage four liver cancer. Additionally, the court may prioritize cases involving elderly individuals, usually 70 years or older, with health conditions affecting their ability to participate in the normal process, such as dementia. In such cases, the parties can file specific motions with the court to receive priority. The only way a case can be expedited is if the parties reach an agreement on the issues.
For more information on the Process Of a Standardized Divorce In California, a free initial consultation is your next best step. Get the information and legal answers you are seeking by calling (909) 306-5985 today.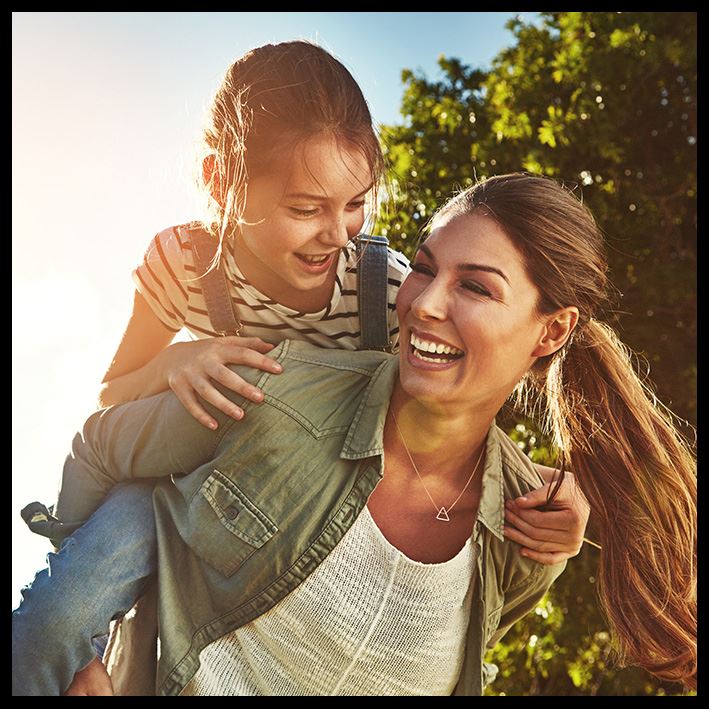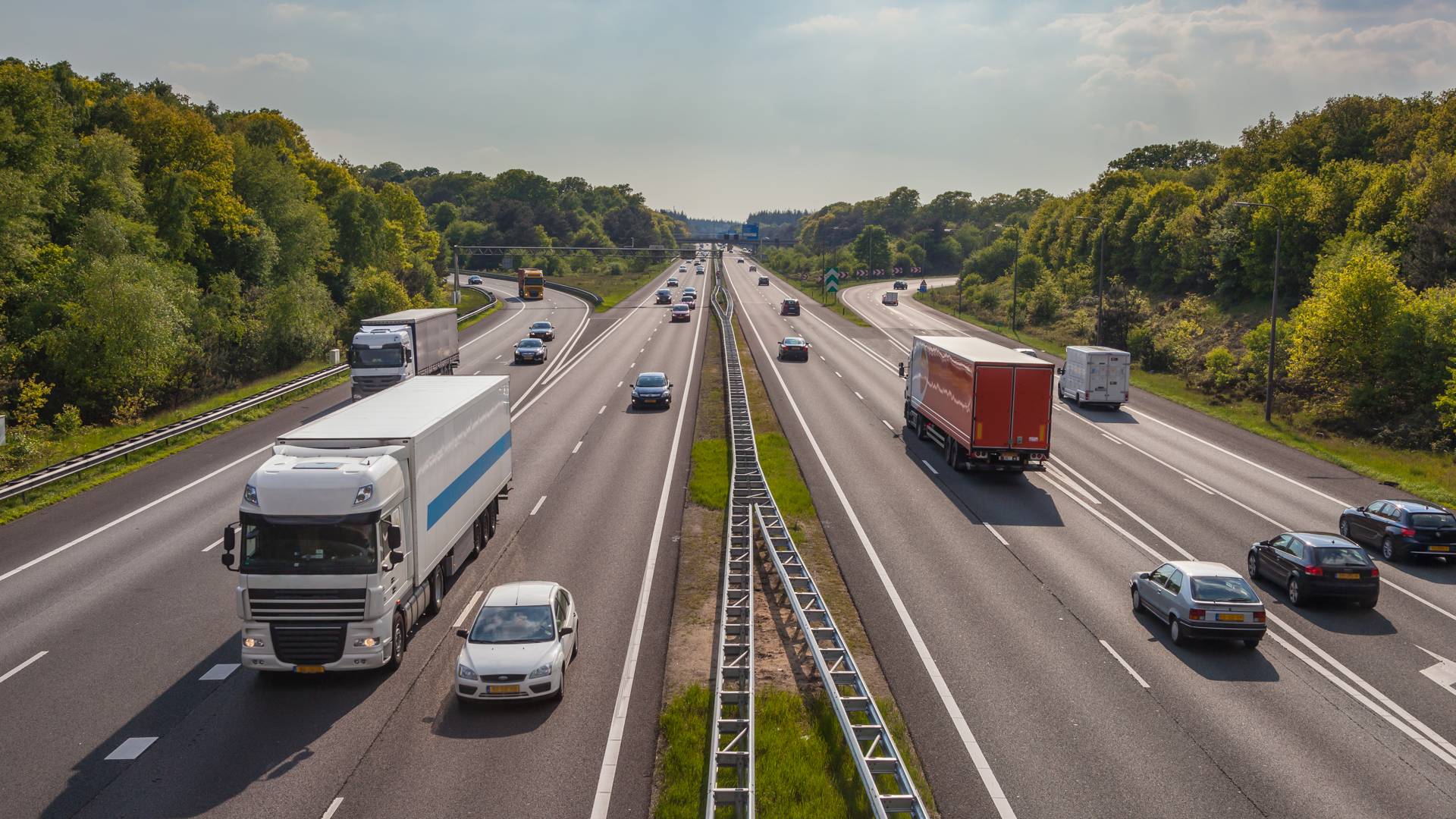 Personalized Strategies & Results

We'll create a custom plan that is the right fit for your legal issue.

We Offer Affordable Services

We don't think quality legal help should break the bank.

Free Consultations Available

Talk through all of your legal options during a free consultation.

Every Case Prepared for Trial

From beginning to end, we always help our clients prepare to win.