Diamond Bar Family Lawyers
Serving the People of Los Angeles County and Orange County
The issues that come up in family law cases combine legal complexity and what are often difficult personal situations. It's a combination that can easily leave people feeling a little overwhelmed. It's the responsibility of their Diamond Bar family lawyer to give them relief by demonstrating a comprehensive grasp of the legal issues involved, strong empathy on a personal level, and a real fighting spirit that's determined to secure a good outcome. When people come through the doors of Apex Lawyers, that's the kind of legal counsel they find.
Call our office at (909) 306-5985 or fill out our online contact form to set up a free consultation. We offer video conferencing for your convenience.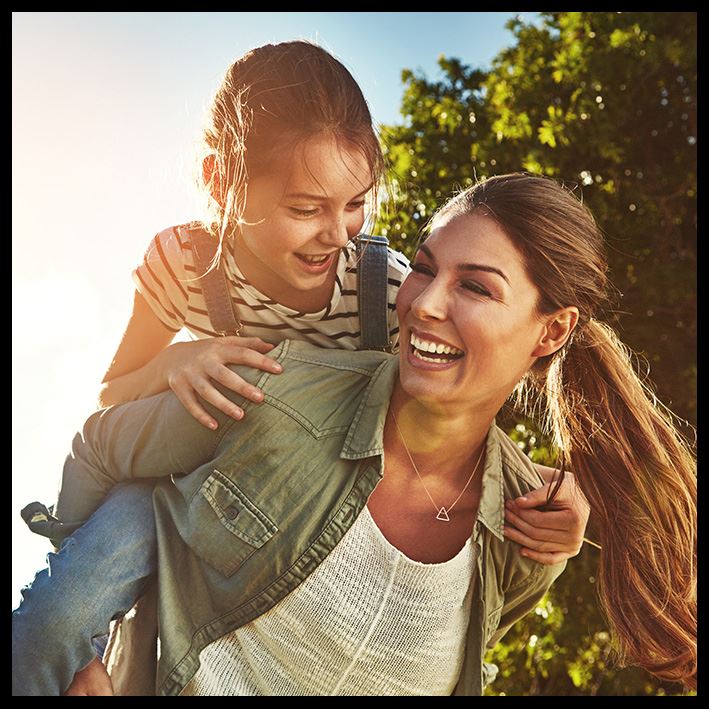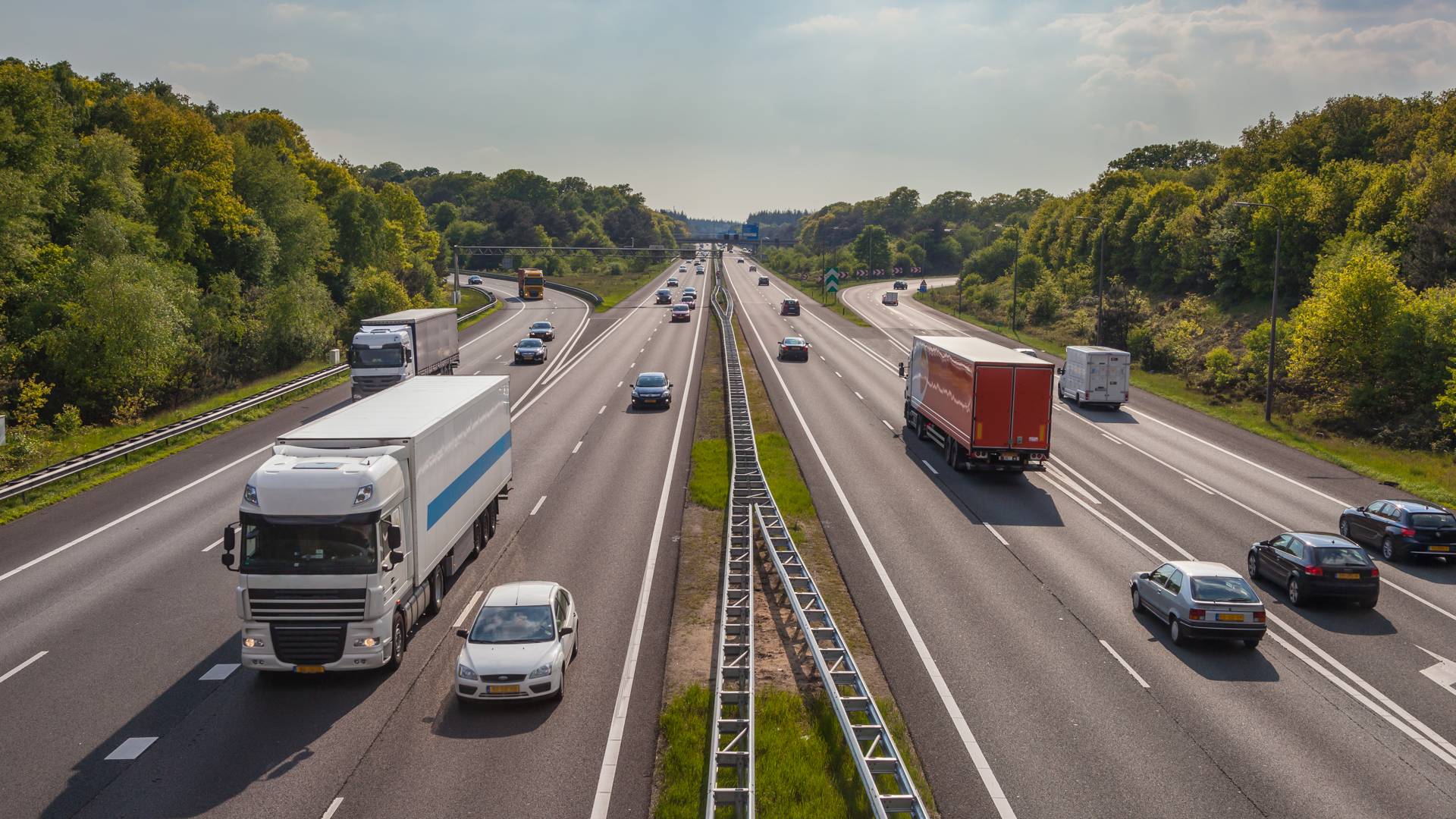 Dealing With a California Divorce
The process of going through a divorce is not easy, and there are several financial and legal issues that usually have to be unraveled and resolved.
For couples with children, the matter of child custody has to be worked out. Which parent will the children live with? What will the visitation schedule be for the non-custodial spouse? Who gets the kids for holidays? What are the conditions for taking them on vacation? Can a parent leave the immediate geographic area in the event of a job opportunity or new relationship? This is just the start of the questions that have to be answered before a divorce case can be settled.
It's not uncommon for spouses to have earned different levels of income during the marriage and for there to be a gap in earning capacity moving forward. But the state of California does not define contributions to a marriage in strictly economic terms. One spouse may have put considerable time and energy into raising children, caring for elderly parents, or making any number of sacrifices that can't be measured in dollars but are vital, nonetheless.
The state of California believes that spouses in this situation should not have to suffer financially because of the divorce—or at the very least, their financial suffering should not exceed that of the other spouse. Spousal support—the legal term for alimony—is the way to rectify that. And it must be resolved in accord with the broad principles of California law. Spouses must also divide up their property in a way that meets the criteria of California's community property doctrine.
Family law judges allow spouses considerable flexibility so long as the requirements of basic fairness and the best interests of children are met. If the Diamond Bar family law attorneys on each side can facilitate a settlement, the spouses can avoid going to trial and having a judge make these decisions for them.
Download Attorney Omar's E-Book: A Beginners Guide to Divorce
Prenuptial and Postnuptial Agreements
A prenuptial agreement—known colloquially as a "prenup" is aimed at resolving the issues of a divorce in advance of the marriage itself. The goal is to alleviate potential disputes. Not everything that must be resolved in a divorce settlement can be dealt with in a prenup. Child custody, for example, can only be dealt with after a divorce has been filed. But issues of property division and spousal support can be addressed. A postnuptial agreement serves the same purpose, with the only difference being that couples finalize it after they've been married.

Personalized Service for Every Client Begin Your Free Case Review with Our Team Today
We're Here to Help
Being a parent comes with both rights and responsibilities. There is the right to spend time with your child and the obligation to support the child financially. There are difficult situations where these rights and responsibilities are under dispute. Whether it's a father seeking his parental rights or a mother seeking the child support she needs and deserves, Apex Lawyers is here to help.
Call our Diamond Bar family lawyers today at (909) 306-5985.
"They genuinely care about giving their clients honest guidance and taking the best route of action for the circumstances at hand."

Mr. Shazad Omar and his assistant Yousney have been absolutely wonderful! They genuinely care about giving their clients honest guidance and taking the best route of action for the circumstances at hand. They were also flexible in payments, prompt in answering questions, and have great communication. I will happily refer others to this business.

- Ashley H.

"Highly respected in the legal community."

I strongly endorse Shazad. Highly respected in the legal community with an outstanding reputation for client advocacy and dedication.

- Richard Geller, Fellow Lawyer

"I highly recommend Mr. Omar."

Mr. Omar was very professionally and very helpful with my case. The time he dedicated to me was greatly appreciated, the attention he gave me made me feel at ease with the process. It was a win situation, I highly recommend Mr. Omar.

- Shannon M.

"Helpful, professional, fair, and patient."

Mr. Omar was extremely helpful, professional, fair, and patient in offering his services. He most definitely was accurate and fair in logging hours and did a wonderful job to ensure my experience was positive from beginning to end. I would (and do!) highly recommend him to others and would personally return for future services if needed.

- Samar H.

"Shazad and his team are the BEST!"

Apex Lawyers, Inc. are very professional and offer excellent services! Shazad Omar was readily available. He gave me great counsel and support throughout the entire process! He and his team are the BEST!

- Shirley F.