Prenuptial And Postnuptial Agreements In Divorce Process
Prenuptial and Postnuptial Agreements in Divorce
How Are Premarital And Postnuptial Agreements Used In A Divorce Case? What Is The Process?
In order to use a premarital or postnuptial agreement in a divorce case, you must ensure that you have followed any applicable restrictions and laws. If people do not comply with what is prescribed by California law, courts will not uphold those premarital agreements.
Barry Bonds had a famous case that helped to develop the procedural process that the courts now use to determine the enforceability of premarital agreements. The following elements must be complied with in order for the courts to enforce your premarital agreement:
There was sufficient time prior to the marriage
The agreement was discussed
There were disclosures
The opportunity to receive the assistance of counsel
There was no duress involved in the signing of the agreement
There are certain aspects that are not determined at the time of entering into the agreement but at the time of the divorce. One such aspect is spousal support. Even if both parties agreed to waive spousal support, that portion of the agreement may be unenforceable based upon the changes that may have occurred since the signing of the premarital agreement.
If people got married and entered into a premarital agreement that waives the right to spousal support 20 years ago, the following things may have taken place in those 20 years:
They had children
One spouse decided to be a homemaker, staying home to care for the children
One spouse has been the sole provider
It could be determined that the waiver of spousal support is not enforceable because one party has made sacrifices for the relationship by staying at home. What he knew at the time of signing the premarital agreement is different from what the circumstances warrant at the time of divorce.
The decision to stay home with the children could have an impact on the ability to obtain a job now that the parties are getting divorced. That spouse may be entitled to spousal support as a result of this, even though they signed a waiver 20 years ago.
It is for this reason that things like spousal support are often the stickiest part of enforcing a premarital or postnuptial agreement during the divorce process.
Does Someone Need Both A Prenuptial And A Postnuptial Agreement In California?
Sometimes people have a premarital agreement for assets obtained prior to marriage and a postnuptial agreement for assets derived during the marriage.
In general, however, the need for a premarital and postnuptial agreement will be based upon the specific needs of the parties involved.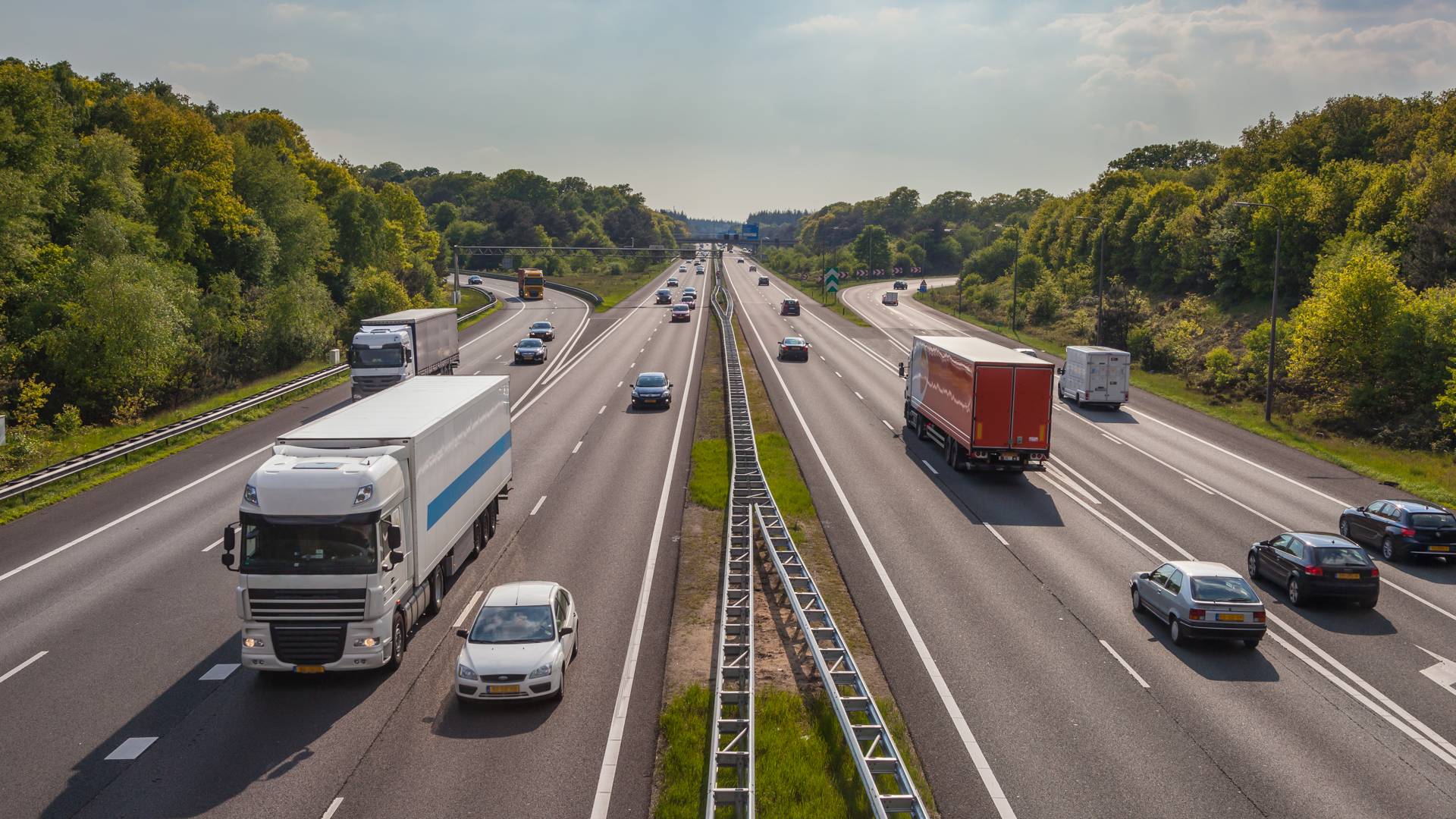 At Apex Lawyers, your satisfaction is our priority! See for yourself what our clients have to say about working with us.
"They genuinely care about giving their clients honest guidance and taking the best route of action for the circumstances at hand."

Mr. Shazad Omar and his assistant Yousney have been absolutely wonderful! They genuinely care about giving their clients honest guidance and taking the best route of action for the circumstances at hand. They were also flexible in payments, prompt in answering questions, and have great communication. I will happily refer others to this business.

- Ashley H.

"Highly respected in the legal community."

I strongly endorse Shazad. Highly respected in the legal community with an outstanding reputation for client advocacy and dedication.

- Richard Geller, Fellow Lawyer

"I highly recommend Mr. Omar."

Mr. Omar was very professionally and very helpful with my case. The time he dedicated to me was greatly appreciated, the attention he gave me made me feel at ease with the process. It was a win situation, I highly recommend Mr. Omar.

- Shannon M.

"Helpful, professional, fair, and patient."

Mr. Omar was extremely helpful, professional, fair, and patient in offering his services. He most definitely was accurate and fair in logging hours and did a wonderful job to ensure my experience was positive from beginning to end. I would (and do!) highly recommend him to others and would personally return for future services if needed.

- Samar H.

"Shazad and his team are the BEST!"

Apex Lawyers, Inc. are very professional and offer excellent services! Shazad Omar was readily available. He gave me great counsel and support throughout the entire process! He and his team are the BEST!

- Shirley F.
Is The Younger Generation More Likely To Go For Premarital And Postnuptial Agreements?
The younger generation is not necessarily more likely to go for a premarital or postnuptial agreement. Many times, people who have already gone through the divorce process are the most likely to opt for a premarital or postnuptial agreement. This is because they have experienced fighting over things like assets through a divorce and want to prevent that from happening.
Younger couples often seek premarital or postnuptial agreements not for assets, but for debt. One party may have existing debt that they want to ensure remains their own responsibility. The party that doesn't have the debt would want to make sure that they don't become liable for that debt in the event of a divorce.
For more information on Premarital & Postnuptial Agreements In CA, a free initial consultation is your next best step. Get the information and legal answers you are seeking by calling (909) 306-5985 today.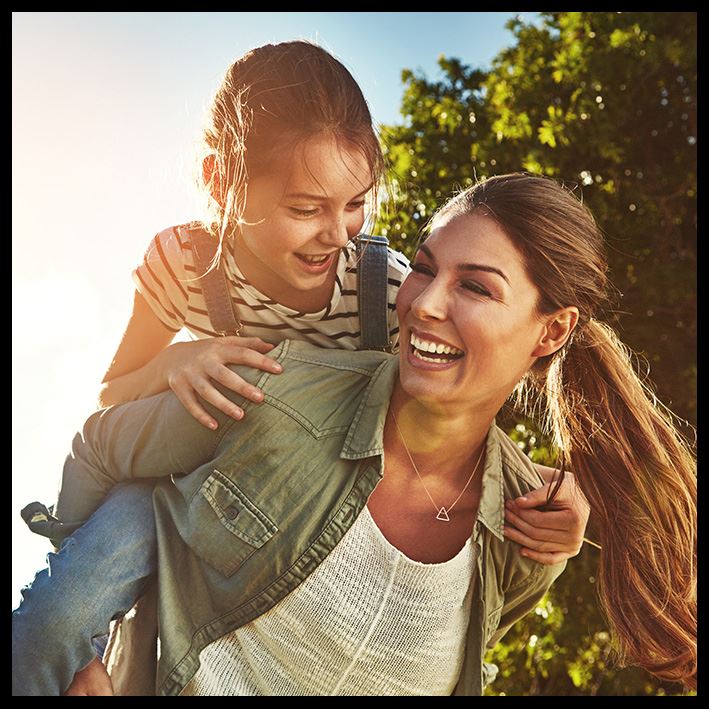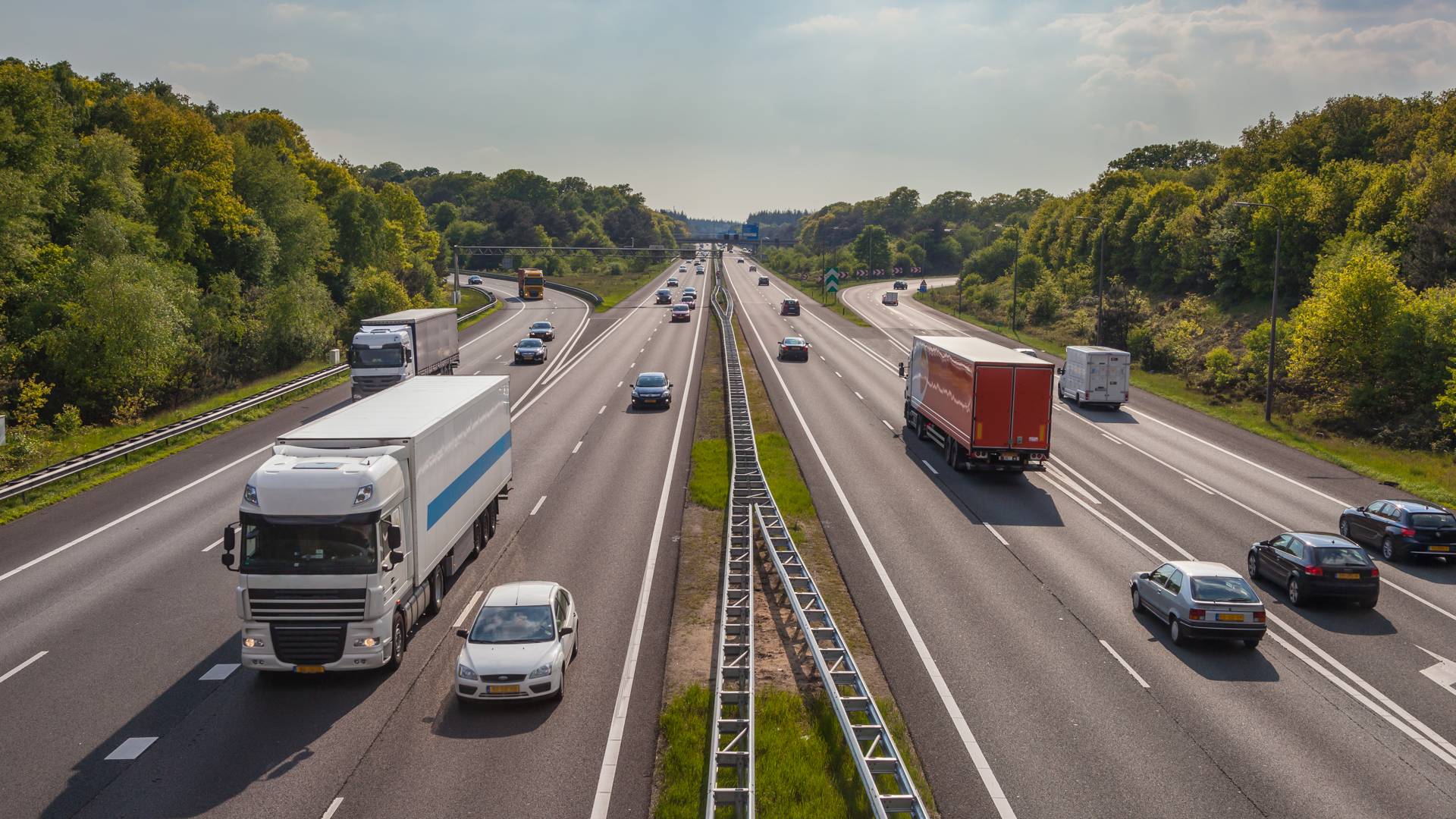 Personalized Strategies & Results

We'll create a custom plan that is the right fit for your legal issue.

We Offer Affordable Services

We don't think quality legal help should break the bank.

Free Consultations Available

Talk through all of your legal options during a free consultation.

Every Case Prepared for Trial

From beginning to end, we always help our clients prepare to win.