Diamond Bar Truck Accident Lawyers
The size and weight of commercial trucks mean that the injuries that result from a collision can be extremely serious. All involved in the trucking industry have a responsibility to act with appropriate care to keep other drivers safe. When that responsibility is not lived up to, injured drivers have the right to be compensated. Our Diamond Bar truck accident lawyers help injured plaintiffs get the financial settlement they need to move forward.
Common Causes of Truck Accidents
Here are some of the common reasons that truck accidents can happen, all of which can lead to liability depending on the circumstances:
Fatigue: Truck drivers often face pressure to work long hours to meet tight deadlines. Fatigue can impair their reaction time, judgment, and overall performance, leading to an increased risk of accidents.
Driving while intoxicated: When truck drivers operate vehicles under the influence of alcohol or drugs, it significantly impairs their ability to drive safely.
Reckless and distracted driving: Engaging in reckless behaviors like speeding, aggressive driving, or distracted driving (e.g., texting or talking on the phone) greatly increases the likelihood of accidents.
Poor vehicle maintenance: Neglecting proper maintenance can result in mechanical failures, such as brake failures or tire blowouts.
Bad weather: Adverse weather conditions can make driving hazardous for truckers. If drivers do not appropriately adjust their driving to the conditions, there can still be legal liability for accidents.
Poor cargo loading: Improperly loaded or secured cargo can shift during transportation. This can cause the truck to become unbalanced and lead to accidents. Or the cargo might fly onto the road itself and cause the accident.
Our Diamond Bar truck accident attorneys can be reached by calling (909) 306-5985.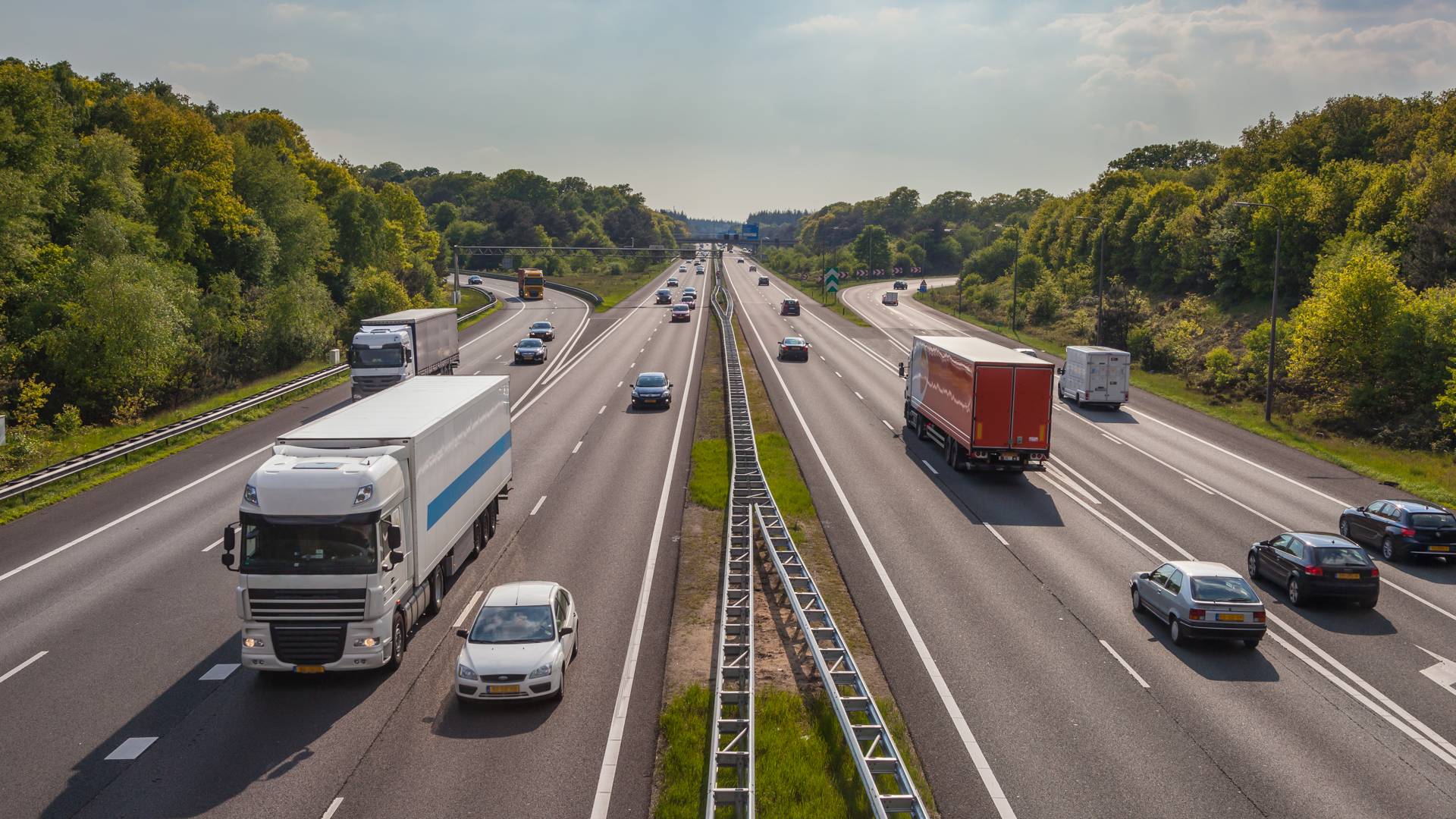 At Apex Lawyers, your satisfaction is our priority! See for yourself what our clients have to say about working with us.
"They genuinely care about giving their clients honest guidance and taking the best route of action for the circumstances at hand."

Mr. Shazad Omar and his assistant Yousney have been absolutely wonderful! They genuinely care about giving their clients honest guidance and taking the best route of action for the circumstances at hand. They were also flexible in payments, prompt in answering questions, and have great communication. I will happily refer others to this business.

- Ashley H.

"Highly respected in the legal community."

I strongly endorse Shazad. Highly respected in the legal community with an outstanding reputation for client advocacy and dedication.

- Richard Geller, Fellow Lawyer

"I highly recommend Mr. Omar."

Mr. Omar was very professionally and very helpful with my case. The time he dedicated to me was greatly appreciated, the attention he gave me made me feel at ease with the process. It was a win situation, I highly recommend Mr. Omar.

- Shannon M.

"Helpful, professional, fair, and patient."

Mr. Omar was extremely helpful, professional, fair, and patient in offering his services. He most definitely was accurate and fair in logging hours and did a wonderful job to ensure my experience was positive from beginning to end. I would (and do!) highly recommend him to others and would personally return for future services if needed.

- Samar H.

"Shazad and his team are the BEST!"

Apex Lawyers, Inc. are very professional and offer excellent services! Shazad Omar was readily available. He gave me great counsel and support throughout the entire process! He and his team are the BEST!

- Shirley F.
Liability in Truck Accident Cases
In a truck accident lawsuit, multiple parties can potentially be held liable depending on the circumstances surrounding the accident:
The truck driver: The truck driver can be held liable if their negligence or reckless behavior contributed to the accident. It's also possible the driver might be an independent contractor and own their vehicle rather than working for a company. In such cases, the truck driver can be held directly responsible for the injuries and damages caused.
The trucking company: If the driver is an employee of the company, there are several ways that the company might be liable. A lack of appropriate training could be one reason. Hiring an obviously unqualified driver is another. Scheduling a driver for hours beyond what is allowable by law can make the company responsible if fatigue causes the accident.
A subcontractor: If the accident was caused by a subcontractor's negligent loading or securing of the cargo, they can be held responsible for their contribution to the incident.
Another driver: In some cases, another driver on the road may be responsible for the accident. One driver's negligence could have a ripple effect, leading to a truck and another car getting into a collision. The third driver's insurance carrier can be held legally responsible for the damages.
It's essential to thoroughly investigate the circumstances of the accident to determine the parties at fault. Depending on the specific details, multiple parties may share liability for the accident. A plaintiff who sues the wrong party can end up with nothing. Our skilled lawyers can help pinpoint the right legal targets.
Apex Lawyers serves clients throughout Orange and Los Angeles counties. Call us at (909) 306-5985 or contact us online today to set up a free consultation.
Diamond Bar Truck Accident Lawyers You Can Rely On
Apex Lawyers takes the responsibility of investigation, negotiation, and litigation very seriously. Every detail in a truck accident case can add up to substantial dollars for our clients. Those are dollars they need to rebuild their lives. We've been fighting for injured people since 2011 and look forward to being able to help you next.
Call our office today at (909) 306-5985.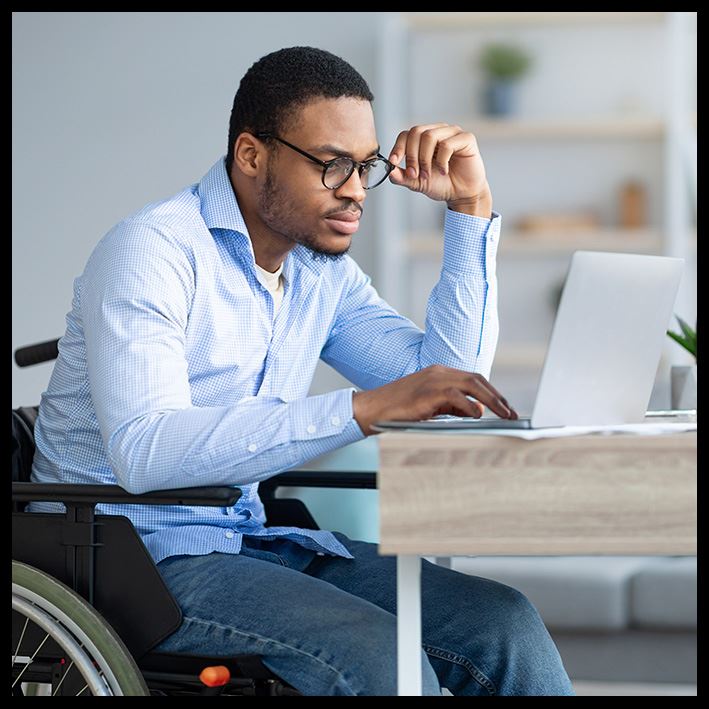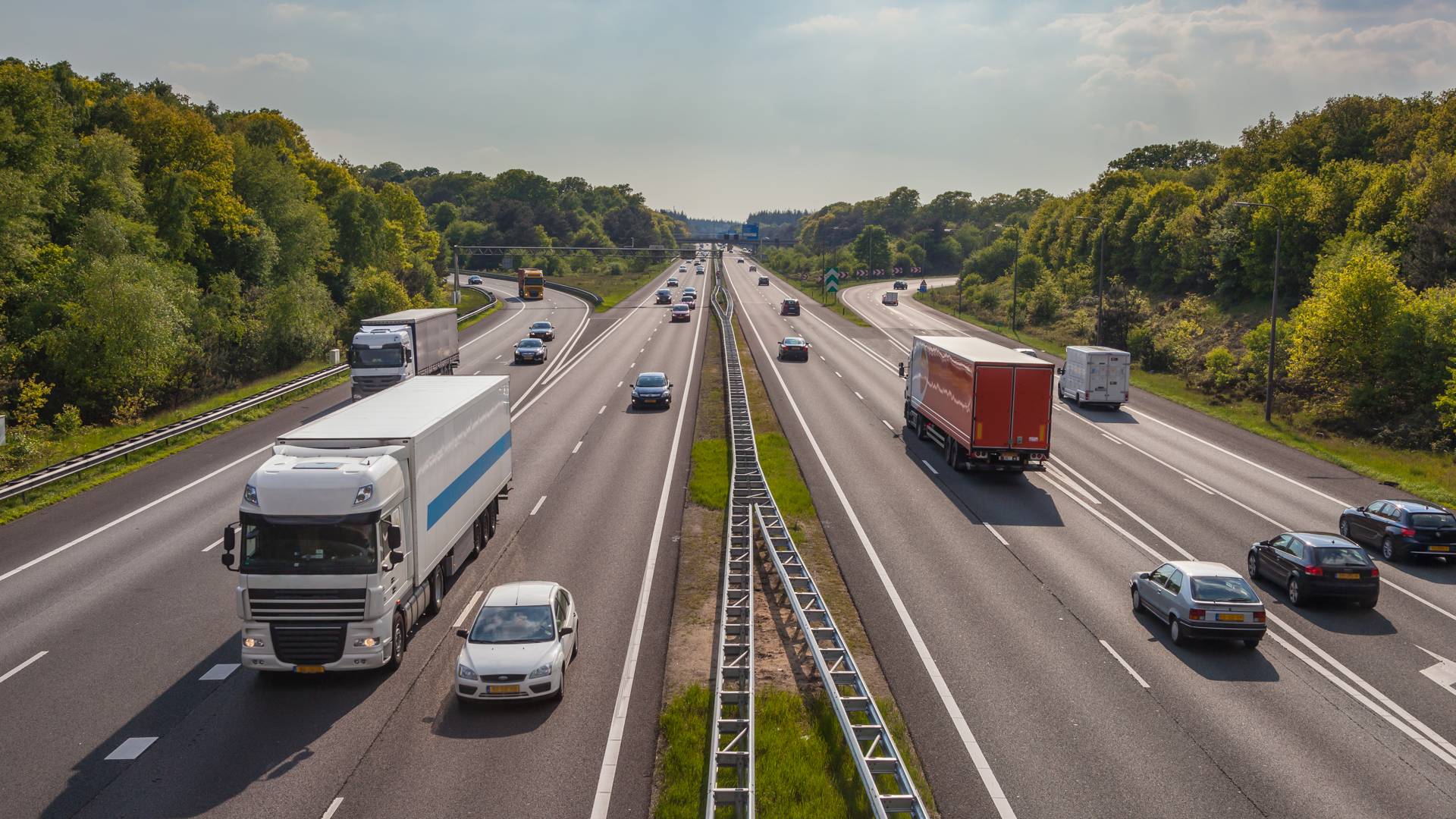 Personalized Strategies & Results

We'll create a custom plan that is the right fit for your legal issue.

We Offer Affordable Services

We don't think quality legal help should break the bank.

Free Consultations Available

Talk through all of your legal options during a free consultation.

Every Case Prepared for Trial

From beginning to end, we always help our clients prepare to win.