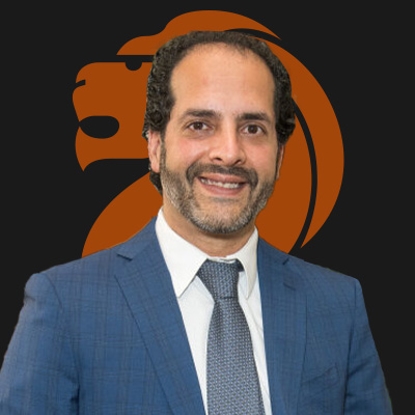 Shazad Z. Omar
Bio
What Makes Attorney Shazad Z. Omar Uniquely Qualified To Represent You?
Mr. Omar was born in Los Angeles, California. He graduated from Menlo College in 2007 and subsequently received his J.D. Degree from Whittier Law School in December 2009 with a concentration in Business Law.
Mr. Omar's main area of focus primarily revolves around family law, employment law, personal injury and civil litigation in both the limited and unlimited jurisdiction. Civil litigation includes issues such as breach of contract and fraud claims. In addition to civil litigation, Mr. Omar is an accomplished attorney with a strong background and experience in both prosecution and defense in Unlawful Detainer Actions.
Mr. Omar had a wide array of experiences prior to his career as an attorney. His vast experiences include working for major companies such as Disneyland to being a real estate broker and running his own car wholesale dealership in California. Mr. Omar is a member of the State Bar of California, Eastern Bar Association, Orange County Bar Association and the San Gabriel Valley Lawyer Referral Service.
Education
J.D – Whittier College School of Law (2009)
B.A – Menlo Coll (2007)
Professional Memberships & Organizations
Business Law – Certificate
American Bar Association
OCBA Business Litigation Member
Bar Admission
State Bar of California – 2010
United States District Court – Central District of California – 2011
District of Columbia – 2012