Diamond Bar Motorcycle Accident Lawyers
Serving Los Angeles County and Orange County
Taking the bike out can be a lot of fun, and for many people, it's an important part of their lives. The fun and excitement of a ride can be gone in an instant in the event of an accident. Riders who were injured because of someone else's fault may need substantial compensation. The Diamond Bar motorcycle accident lawyers in our office are here to help them fight for it.
Call Apex Lawyers today at (909) 306-5985 or use our online contact form to schedule a free consultation. Video conferences are available.
Injuries That Can Happen in a Motorcycle Accident
Motorcycle accidents can result in a wide range of serious injuries due to the lack of protective barriers that cars or other vehicles provide. The vulnerability of motorcyclists exposes them to greater risks, and the types of injuries that can occur in such accidents can be severe.
Here are some common injuries from motorcycle accidents:
Head and Brain Injuries: Traumatic brain injuries, concussions, skull fractures, and other head injuries are prevalent in motorcycle crashes. These injuries can have long-lasting effects on cognitive function, memory, motor skills, and overall quality of life.
Spinal Cord Injuries: Motorcycle accidents often cause severe spinal cord injuries. These injuries may result in permanent disability and require extensive medical care and rehabilitation.
Bone Fractures: Motorcyclists are at a higher risk of bone fractures due to the direct impact they experience in accidents. Fractures commonly occur in the arms, legs, ribs, pelvis, and collarbone. These fractures may require surgeries, prolonged healing periods, and physical therapy.
Road Rash: When a motorcyclist skids or slides along the pavement during an accident, they can suffer from road rash. This is a severe abrasion that can cause deep tissue damage, infections, and scarring. In severe cases, road rash may require skin grafts or reconstructive surgery.
Internal Organ Damage: The impact of a motorcycle accident can cause internal injuries, such as damage to the lungs, liver, spleen, or kidneys. These injuries may not be immediately apparent but can have life-threatening consequences if left untreated.
Limb Amputations: Severe motorcycle accidents can result in traumatic amputations of limbs, particularly when the lower extremities become trapped or crushed between the motorcycle and another vehicle or object.
The scope and potential severity of these injuries underscore the need for experienced legal representation. A lot of questions have to be asked, and a lot of issues have to be raised in order to understand the full scope of what the injured plaintiff has lost.
Call Apex Lawyers today at (909) 306-5985. We've been fighting for injured plaintiffs since 2011.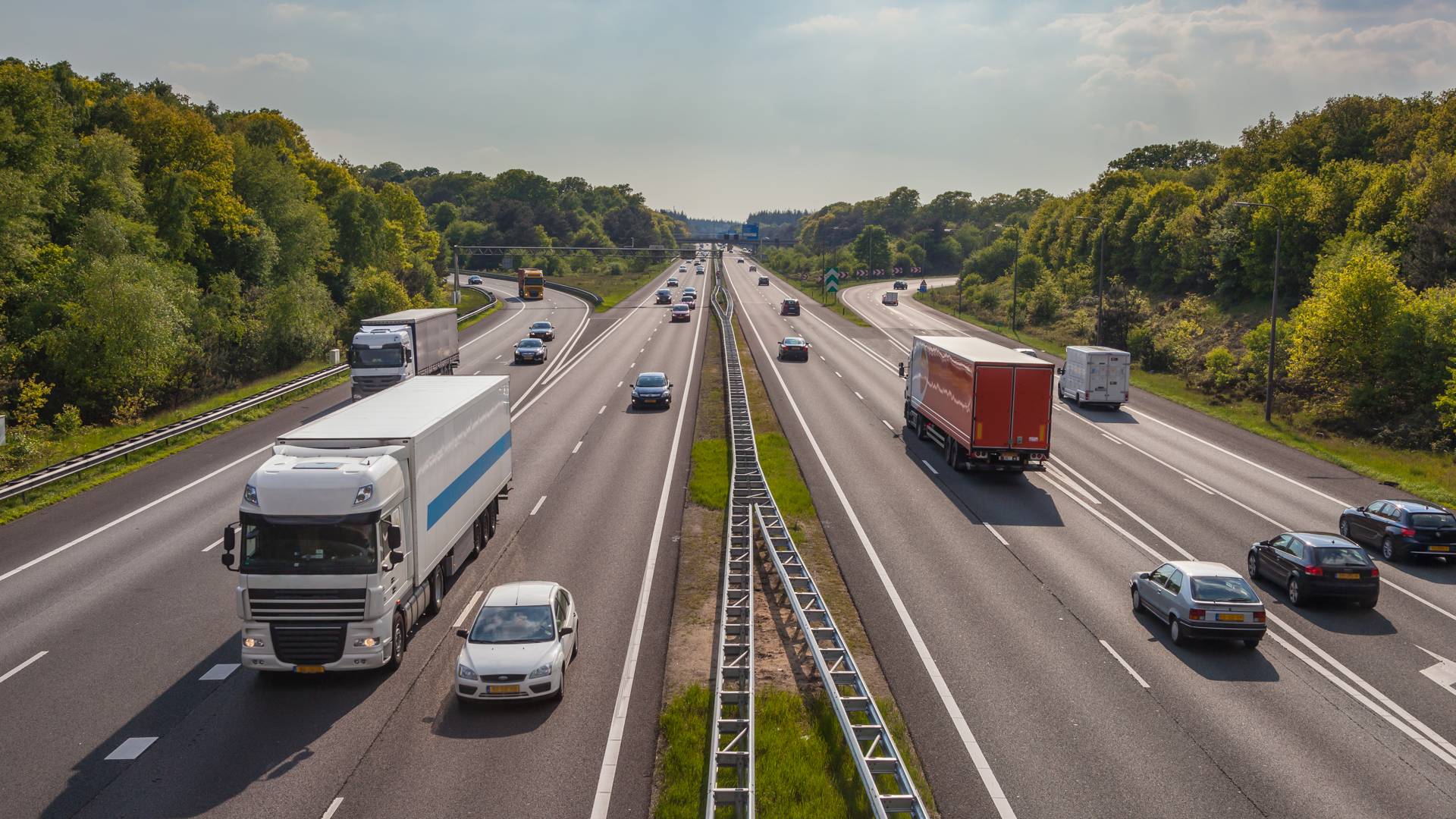 See for yourself what our clients have to say about working with us.
"They genuinely care about giving their clients honest guidance and taking the best route of action for the circumstances at hand."

Mr. Shazad Omar and his assistant Yousney have been absolutely wonderful! They genuinely care about giving their clients honest guidance and taking the best route of action for the circumstances at hand. They were also flexible in payments, prompt in answering questions, and have great communication. I will happily refer others to this business.

- Ashley H.

"Highly respected in the legal community."

I strongly endorse Shazad. Highly respected in the legal community with an outstanding reputation for client advocacy and dedication.

- Richard Geller, Fellow Lawyer

"I highly recommend Mr. Omar."

Mr. Omar was very professionally and very helpful with my case. The time he dedicated to me was greatly appreciated, the attention he gave me made me feel at ease with the process. It was a win situation, I highly recommend Mr. Omar.

- Shannon M.

"Helpful, professional, fair, and patient."

Mr. Omar was extremely helpful, professional, fair, and patient in offering his services. He most definitely was accurate and fair in logging hours and did a wonderful job to ensure my experience was positive from beginning to end. I would (and do!) highly recommend him to others and would personally return for future services if needed.

- Samar H.

"Shazad and his team are the BEST!"

Apex Lawyers, Inc. are very professional and offer excellent services! Shazad Omar was readily available. He gave me great counsel and support throughout the entire process! He and his team are the BEST!

- Shirley F.
What Should Be Included in a Personal Injury Settlement
A personal injury settlement compensation package should encompass several factors aimed at adequately addressing the physical, emotional, and financial impact of the injury.
Here are some key components that must be considered:
Medical Expenses: This includes reimbursement for past and future medical bills, hospital stays, surgeries, medications, rehabilitation, therapy, and any other related healthcare costs.
Lost Wages: Compensation for lost wages due to time off work during recovery and any potential future loss of earning capacity should be included. This may involve calculating lost income, benefits, promotions, or career opportunities that were impacted by the injury.
Pain and Suffering: Monetary compensation for physical pain, emotional distress, mental anguish, and loss of enjoyment of life caused by the injury can be sought. This is subjective and may depend on witness testimony from those close to the injured plaintiff.
Renovation or Relocation: It's possible the plaintiff's home may need to be renovated with rampways. Or the home may no longer be livable as is, and they need to relocate. In either case, compensation is both appropriate and necessary.
Mental Health Treatment: Compensation for emotional trauma, post-traumatic stress disorder, anxiety, depression, or other psychological damages resulting from the injury may be sought.
Our Diamond Bar motorcycle accident lawyers can assess the specific circumstances of your case, evaluate the appropriate compensation, and negotiate on your behalf to secure a comprehensive settlement package.
The Legal Fighters You Need
We know how much injured plaintiffs and their families depend on the outcome of their settlement negotiations or trial. That's why we fight so hard to get justice. Our fighting spirit aminates us through the work of investigating the accident, inquiring about the scope of the injuries, and then negotiating with the defendant's insurance carrier. You can count on us for full transparency about the progression of your case and our very best effort to get the settlement you deserve.
You can reach Apex Lawyers by calling our office at (909) 306-5985.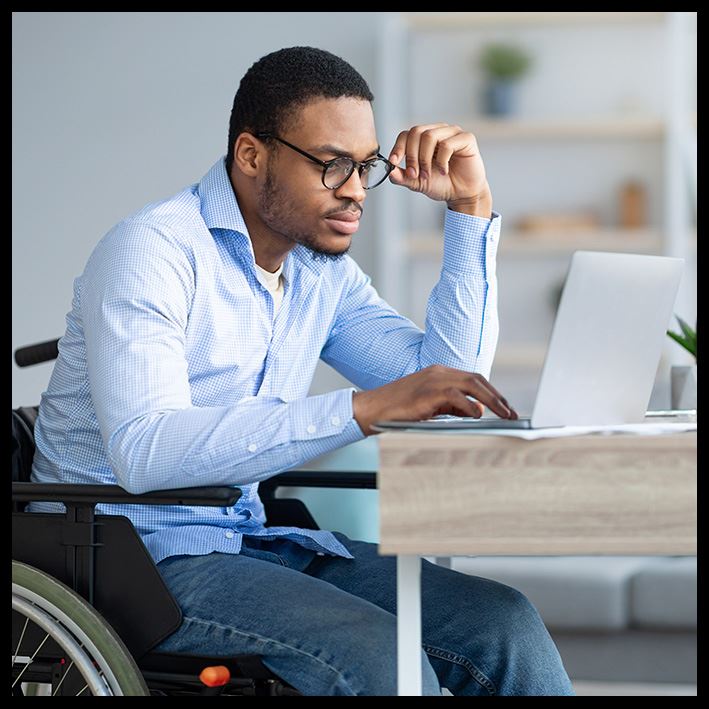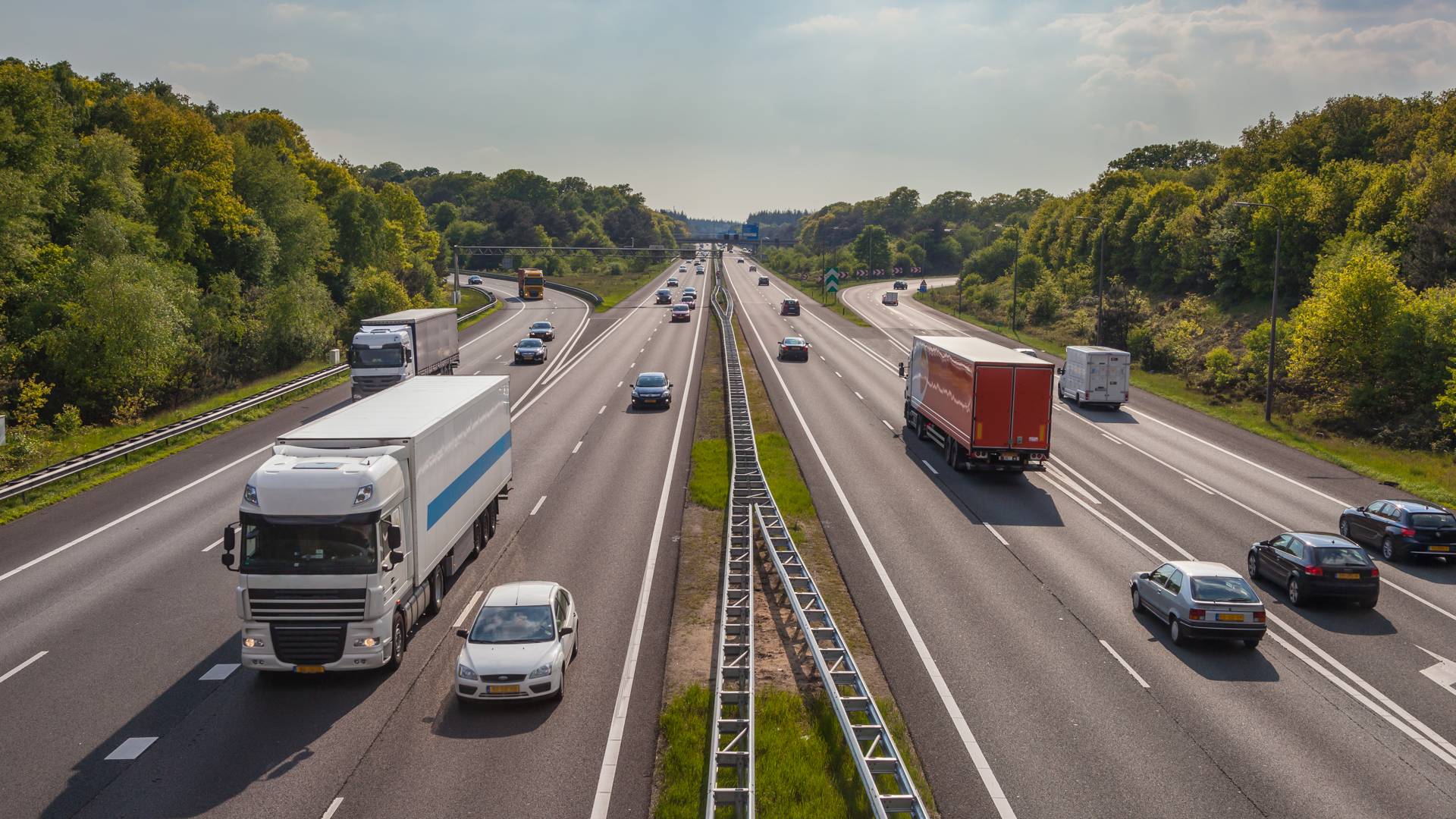 Personalized Strategies & Results

We'll create a custom plan that is the right fit for your legal issue.

We Offer Affordable Services

We don't think quality legal help should break the bank.

Free Consultations Available

Talk through all of your legal options during a free consultation.

Every Case Prepared for Trial

From beginning to end, we always help our clients prepare to win.