Diamond Bar Alimony Attorneys
California has spousal support, which is the means of being able to provide for party that is not making as much money as the other party. So again, it can occur in two different stages as we just discussed with child support. If now, a party wants to obtain a spousal support order in the interim prior to a final judgment, they can do it by filing the request for order. And from there, the party that ends up having to pay spousal support is the party that usually makes more money and who is the breadwinner of the family. However, there are circumstances where spousal support might not be as much, and that's in circumstances where the parties generally make equivalent amounts of money.
The first inquiry involving spousal support is to determine whether it's a long-term marriage or a short-term marriage. Long-term marriage, or marriages that exceed ten years, spousal support obligations are until death or remarriage. If it's short-term marriage, less than ten years, it's for half of the duration of the marriage. For example, if the parties were married for 9 years, the amount of spousal support that one party may have liability for would exist for about 4 ½ years. So, when determining spousal support, nothing is ever easy, so there are different ways that the court determines spousal support. If it's prior to a final judgment, the court uses a calculator to determine spousal support, which is the same calculators that we mentioned in child support, which is either the DIssomaster or Ex-Spouse. That would then determine the amount of spousal support based upon the income of the parties. If it's now at trial and for post-judgment, there's a completely different system of how they determine spousal support, which is a lot more discretionary and based upon factors that are contained in the family code, which is 4320.
For more information on Family Law in California, an initial consultation is your next best step. Get the information and legal answers you are seeking by calling (909) 306-5985 today.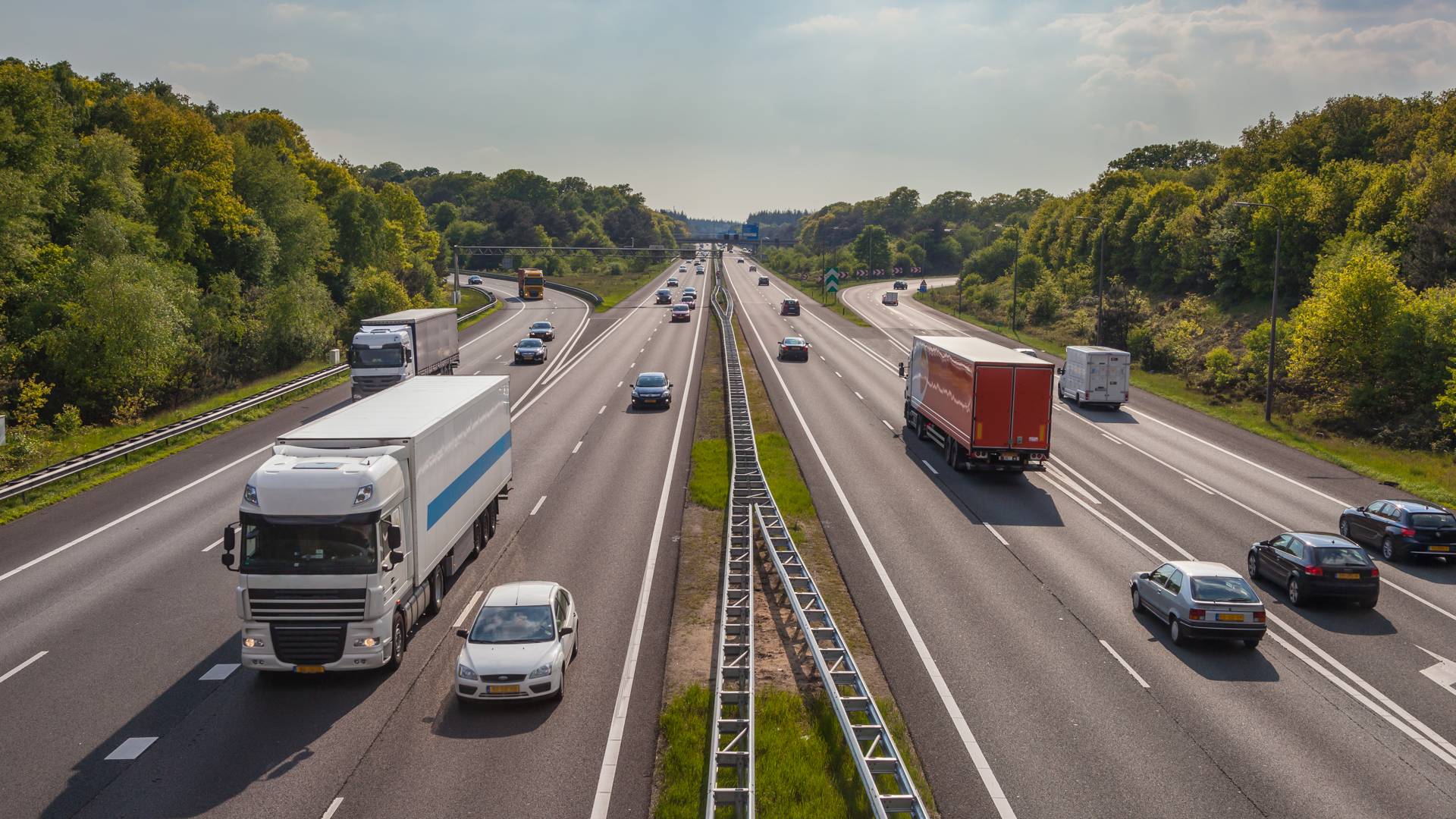 At Apex Lawyers, your satisfaction is our priority! See for yourself what our clients have to say about working with us.
"They genuinely care about giving their clients honest guidance and taking the best route of action for the circumstances at hand."

Mr. Shazad Omar and his assistant Yousney have been absolutely wonderful! They genuinely care about giving their clients honest guidance and taking the best route of action for the circumstances at hand. They were also flexible in payments, prompt in answering questions, and have great communication. I will happily refer others to this business.

- Ashley H.

"Highly respected in the legal community."

I strongly endorse Shazad. Highly respected in the legal community with an outstanding reputation for client advocacy and dedication.

- Richard Geller, Fellow Lawyer

"I highly recommend Mr. Omar."

Mr. Omar was very professionally and very helpful with my case. The time he dedicated to me was greatly appreciated, the attention he gave me made me feel at ease with the process. It was a win situation, I highly recommend Mr. Omar.

- Shannon M.

"Helpful, professional, fair, and patient."

Mr. Omar was extremely helpful, professional, fair, and patient in offering his services. He most definitely was accurate and fair in logging hours and did a wonderful job to ensure my experience was positive from beginning to end. I would (and do!) highly recommend him to others and would personally return for future services if needed.

- Samar H.

"Shazad and his team are the BEST!"

Apex Lawyers, Inc. are very professional and offer excellent services! Shazad Omar was readily available. He gave me great counsel and support throughout the entire process! He and his team are the BEST!

- Shirley F.
How California Courts Handle The Division Of Property And Assets In A Divorce Case
Property is determined based upon when that property was acquired, and whether there's been any contributions from community property towards that asset and/or if now, the debt arises from the period of which there is a community. So, that requires me to take a step back. What is community property? Community property is assets and/or debts that are acquired during the marriage. For example, if the parties are married, all income, regardless of who's earning the income, is community property. So if now, one party, whether it's the wife or the husband, starts to pay the mortgage, it doesn't matter who earned the money; what does matter is whether they used the income from the marriage as a means of paying off or obtaining debt during the marriage, and that would normally be determined as a community property asset and/or debt.
Now, it does get a little bit more complicated. For example, if somebody purchased a house prior to the marriage and ends up marrying somebody, and they start paying off the home loan using income that was derived during the marriage, there is then a portion of that property which would be considered community. There will be a determination at one point that there is a community property interest in that asset, although it might have also have a level of separate property interest.
So, that will tend to be a lot more of a complicated calculation. You see that more so with 401(k)s or pensions where somebody has been working at a company for many years that predates the marriage, and yet gets married and there are additional contributions towards that asset during the marriage. So, there are different means of calculations for different issues, and the purpose behind all of that is to make sure that parties end up with a fair distribution based upon community interest in that asset.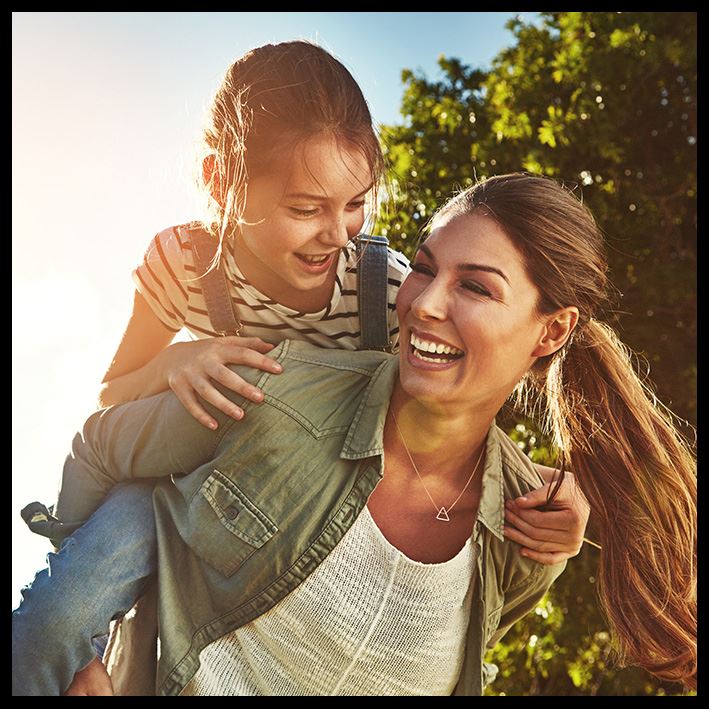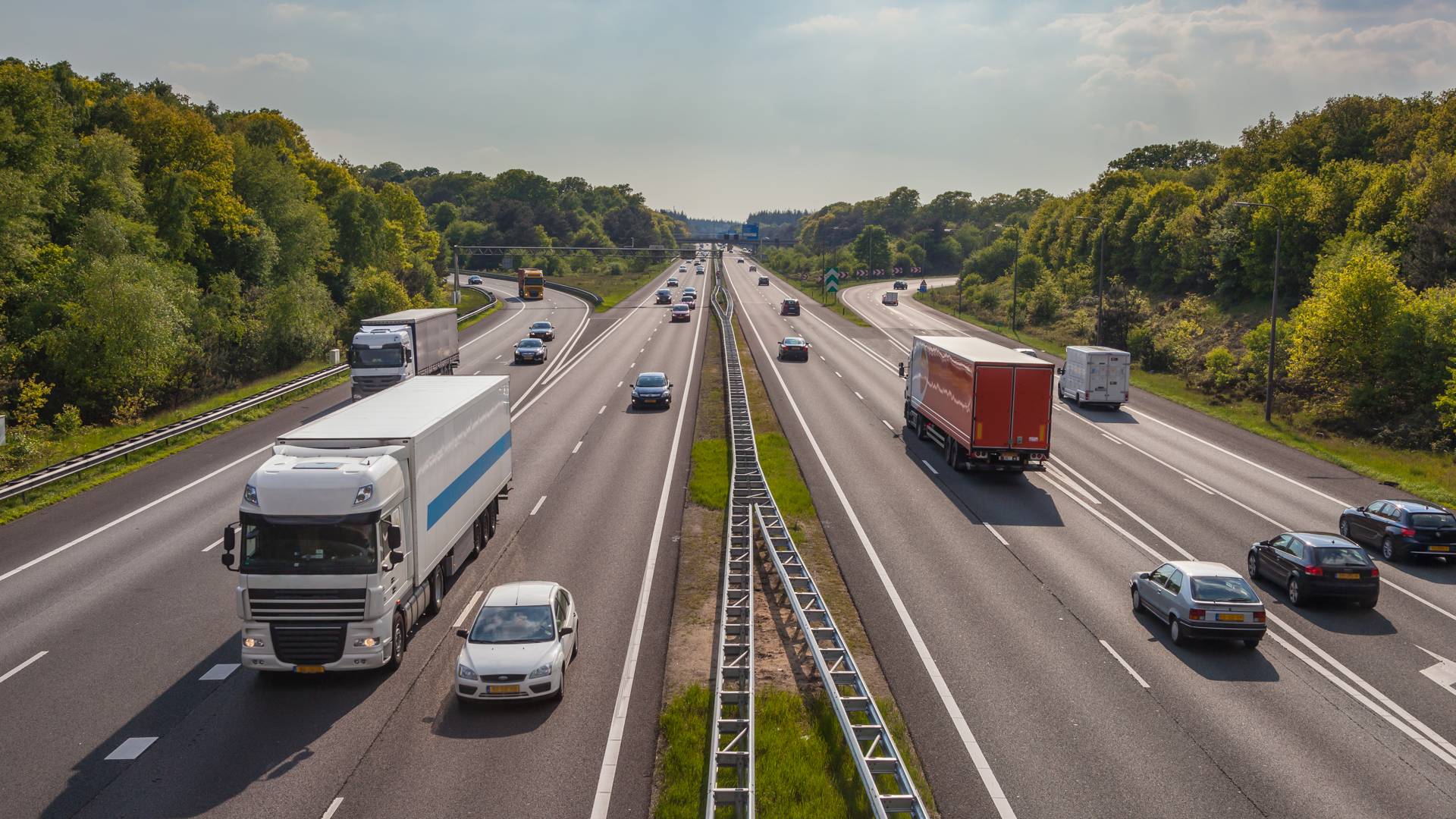 Personalized Strategies & Results

We'll create a custom plan that is the right fit for your legal issue.

We Offer Affordable Services

We don't think quality legal help should break the bank.

Free Consultations Available

Talk through all of your legal options during a free consultation.

Every Case Prepared for Trial

From beginning to end, we always help our clients prepare to win.