Divorce Options
California is a no-fault state, which means that the court doesn't get involved in the reasons why the parties are getting divorced. So, at the end of the day, although there may be reconcilable differences that now has led to the breakdown of the marriage, California doesn't really look into why the parties are getting divorced, rather recognizing the ultimate fact that the parties do want to get divorced. That requires one party to want to get divorced, and it doesn't require an agreement or a meeting. So, there's the divorce, and then people sometimes want legal separation, which is in essence the same thing as a divorce without being pronounced divorced.
That can entitle the parties to separation of assets, a determination involving child custody and child support, spousal support, and even property divisions. Then, they're still not legally divorced, and they leave that issue of status intact, which can happen for many different reasons. Sometimes it's insurance related, and other times, it could be because there may be a rekindling of the marriage, but they still want to have some sort of resolution on the books.
Options If Spouses Can't Agree On Custody Or Other Matters That Are Involved In Their Divorce
In California, there's a procedure that allows the parties to obtain temporary orders until there's a final judgment. So in divorce cases, it works contrary to how you would normally process these types of situations. That's why divorce cases take a great deal of time; there's a lot of figuring aspects like assets and how much somebody may have a claim to, and as a result, California has a request for order, which is the motion that entitles the court to make temporary findings regarding some of the issues that parties cannot agree to. For example, this could be custody and visitation for the children, spousal support, or even something as simple as, "Hey, we've purchased the house during the marriage, and now we can't work out a resolution on who is going to buy out the other party."
That can also include issues that involve one party wanting to get remarried, so they want to have the issue of status being pronounced divorced, to move onto a new relationship or marriage. There are procedures in place that allow people to have resolution on issues on a shorter basis as opposed to having to wait until the end of the divorce case.
For more information Family Law in California, an initial consultation is your next best step. Get the information and legal answers you are seeking by calling (909) 306-5985 today.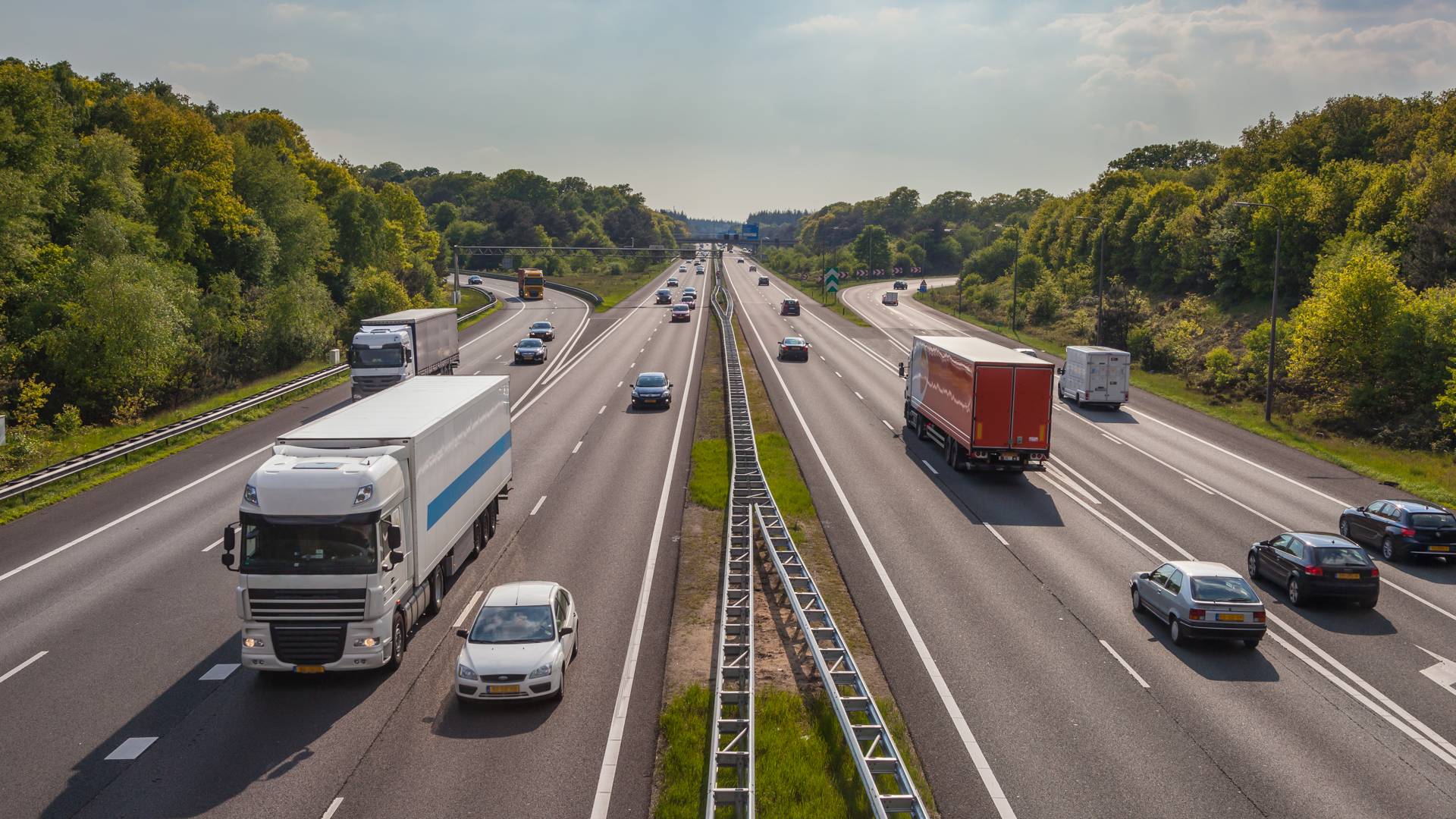 At Apex Lawyers, your satisfaction is our priority! See for yourself what our clients have to say about working with us.
"They genuinely care about giving their clients honest guidance and taking the best route of action for the circumstances at hand."

Mr. Shazad Omar and his assistant Yousney have been absolutely wonderful! They genuinely care about giving their clients honest guidance and taking the best route of action for the circumstances at hand. They were also flexible in payments, prompt in answering questions, and have great communication. I will happily refer others to this business.

- Ashley H.

"Highly respected in the legal community."

I strongly endorse Shazad. Highly respected in the legal community with an outstanding reputation for client advocacy and dedication.

- Richard Geller, Fellow Lawyer

"I highly recommend Mr. Omar."

Mr. Omar was very professionally and very helpful with my case. The time he dedicated to me was greatly appreciated, the attention he gave me made me feel at ease with the process. It was a win situation, I highly recommend Mr. Omar.

- Shannon M.

"Helpful, professional, fair, and patient."

Mr. Omar was extremely helpful, professional, fair, and patient in offering his services. He most definitely was accurate and fair in logging hours and did a wonderful job to ensure my experience was positive from beginning to end. I would (and do!) highly recommend him to others and would personally return for future services if needed.

- Samar H.

"Shazad and his team are the BEST!"

Apex Lawyers, Inc. are very professional and offer excellent services! Shazad Omar was readily available. He gave me great counsel and support throughout the entire process! He and his team are the BEST!

- Shirley F.
The General Timeline Or The Steps Until Divorce Decree Is Finalized
There is no rubric for timeline or steps because everyone's situation is different, and everybody has different assets and different concerns in their marriage. But there are certain procedures that occur in all divorce cases, no matter the situation. So, the first thing is the filing of the petition for a divorce or legal separation. From there, it moves on to providing the other party the preliminary declarations of disclosure, which is the formal process of informing the other party of the assets and debts that are involved in the marriage. Often, divorce cases also go through a stage of Discovery, which is the formal fact-finding process that entitles the parties to obtain documents that they might not have possession of.
For example, if one party maintained a lot of the financial side of things while the other party is now the stay-at-home parent, the process of preliminary declarations of disclosure entitles both parties to be able to inform each other as to what they believe are assets and debts of the marriage. And from there, the parties can engage in the discovery process to obtain copies of the statements to understand the amounts of contributions during the marriage to help determine what community aspect there may be in those assets.
From that stage forward, then prior to trial, there's a final declaration of disclosure, that then, if the parties cannot come to a resolution on the assets, debts, and the other issues involving the divorce, there's eventually a trial, at the end of which, the court will make determinations leading to a final judgment.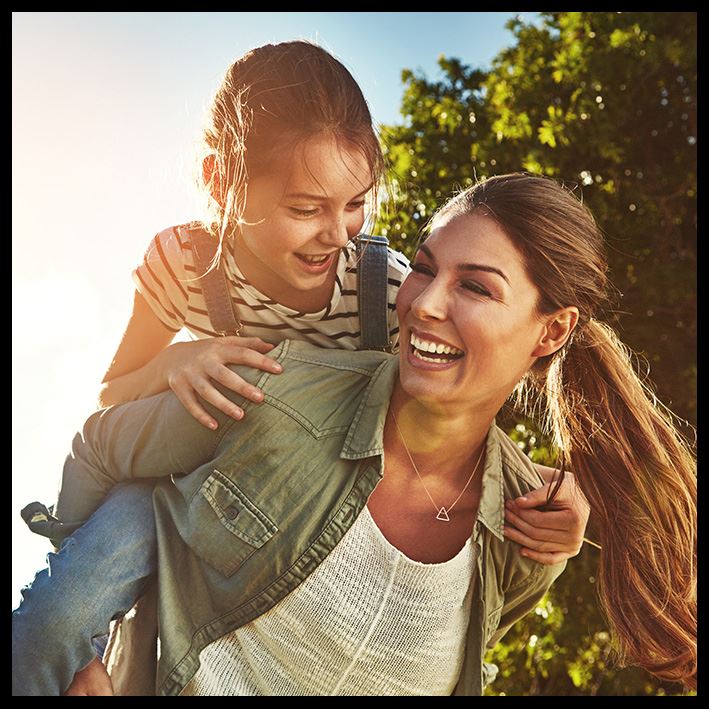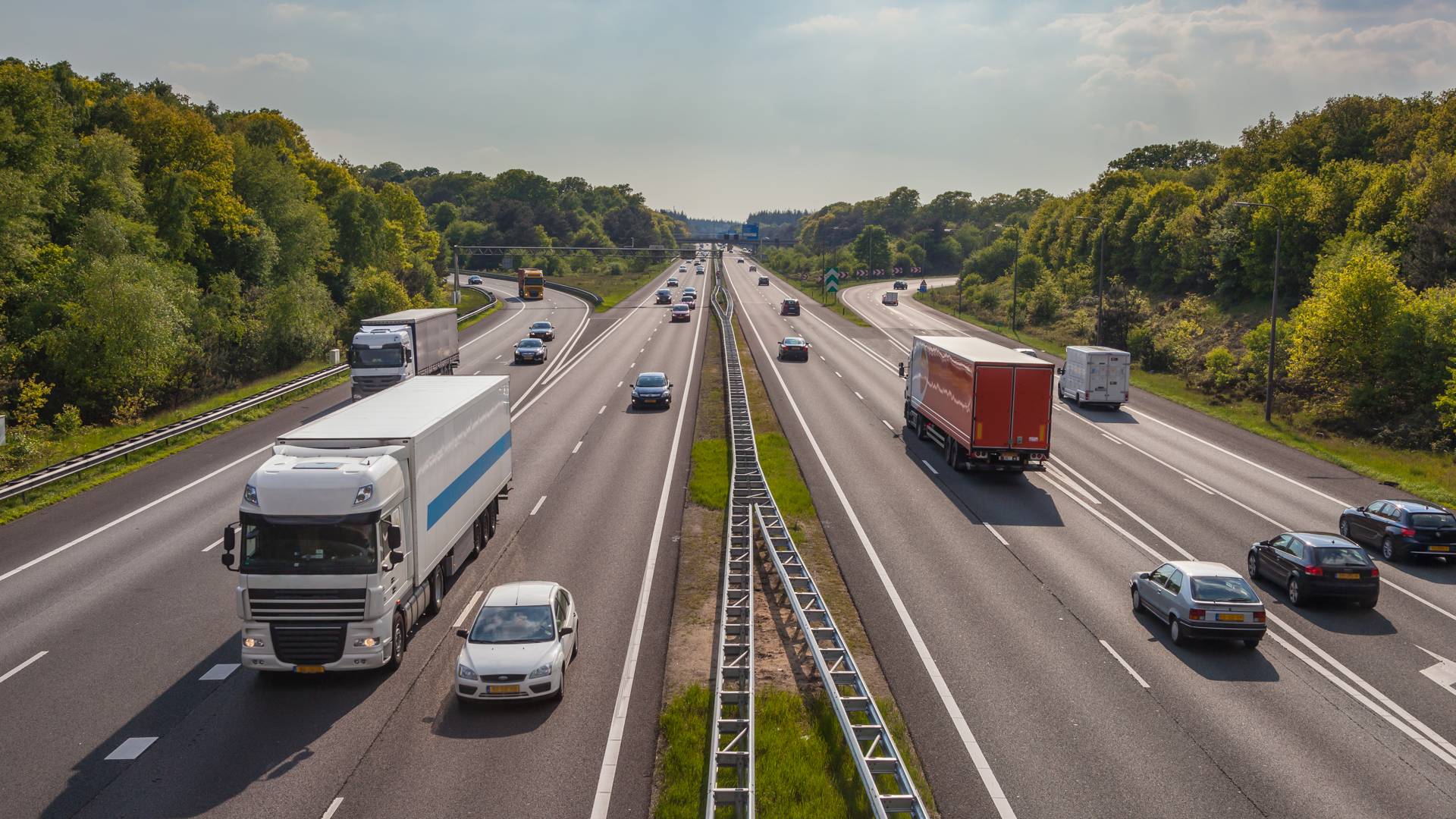 Personalized Strategies & Results

We'll create a custom plan that is the right fit for your legal issue.

We Offer Affordable Services

We don't think quality legal help should break the bank.

Free Consultations Available

Talk through all of your legal options during a free consultation.

Every Case Prepared for Trial

From beginning to end, we always help our clients prepare to win.