Preparing For Divorce In California
Although likely extremely difficult emotionally, there are a few things you can do with a divorce on the horizon in California. These simple steps can help make things a little easier down the road.
First, find a lawyer who you feel comfortable working with and who has a strong command of family law. This will help ensure that your divorce is in good hands with a trustworthy and respectable party.
Another important step is to start putting together a list of assets and debts that were acquired during your marriage, as well as any acquired prior to and after the date of separation. These will need to be resolved at some point during the divorce process, so it is best to be prepared sooner than later.
It may also be helpful to have a discussion with your soon-to-be ex-spouse about the decision to file for divorce and see if there is any middle ground in how to separate assets and debts. This can lead to a non-litigious resolution, which is often less expensive and promotes a path to success for moving forward after the divorce.
Separation Requirements For Divorce
Although similar to divorce, legal separation is its own legal process in California. Being legally separated is not required to be divorced in California. Interestingly, it is very common for people to continue living together while their divorce unfolds.
California is a no-fault state, meaning the reason for wanting a divorce does not matter to the courts. The divorce will be granted regardless of the reason.
Legal separation is a similar process to divorce, which resolves all aspects of a marriage, including property, children, child support, child custody, spousal support, and attorney's fees. The difference between a legal separation and a divorce is that legal separation does not involve taking status, meaning that the parties are still legally considered married.
Legal separation was more commonly used in the past to save money on healthcare insurance provided by the employer of one of the parties. However, this is no longer as common due to changes in healthcare laws that provide low to no-cost healthcare insurance depending on income brackets.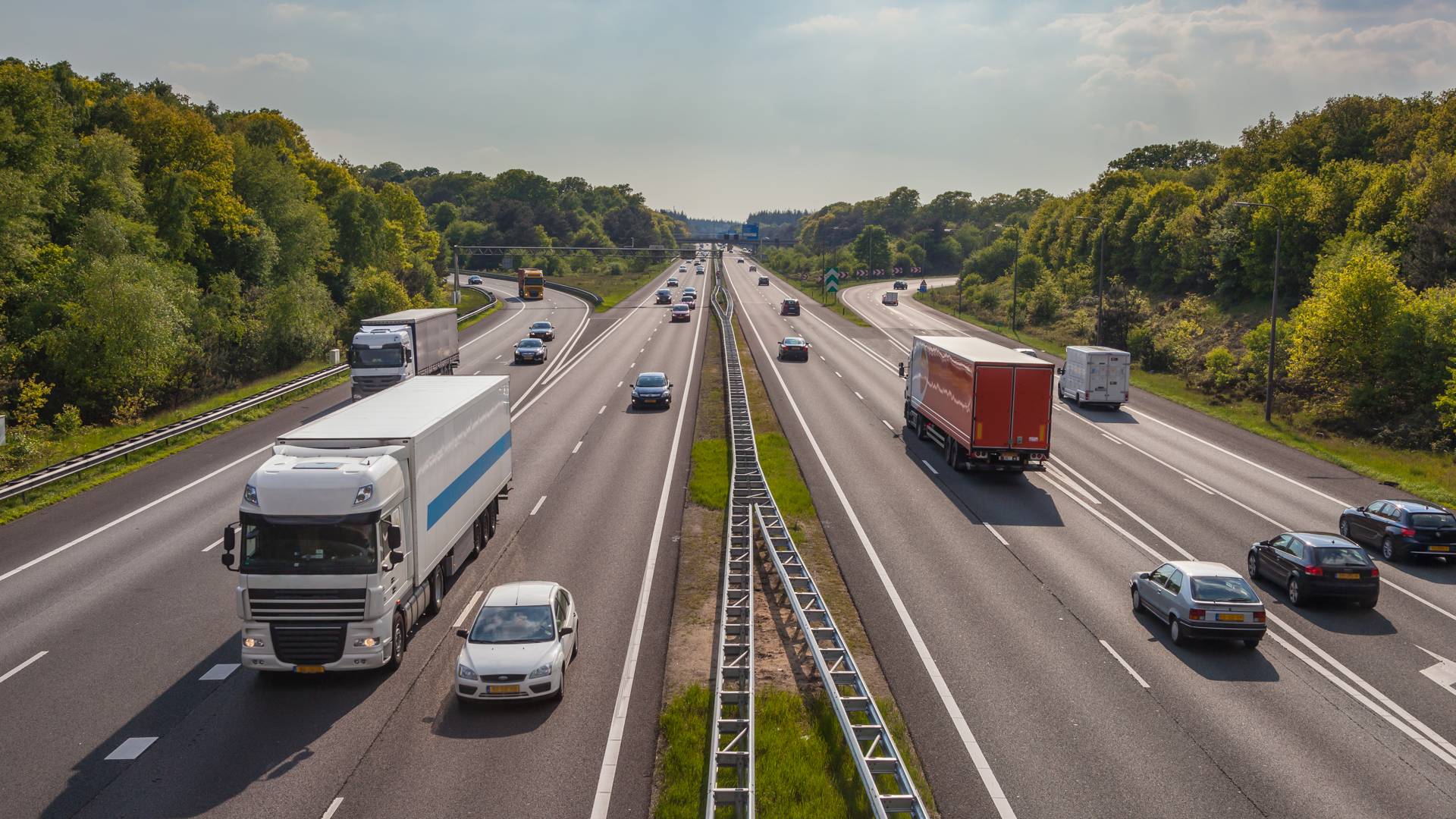 At Apex Lawyers, your satisfaction is our priority! See for yourself what our clients have to say about working with us.
"They genuinely care about giving their clients honest guidance and taking the best route of action for the circumstances at hand."

Mr. Shazad Omar and his assistant Yousney have been absolutely wonderful! They genuinely care about giving their clients honest guidance and taking the best route of action for the circumstances at hand. They were also flexible in payments, prompt in answering questions, and have great communication. I will happily refer others to this business.

- Ashley H.

"Highly respected in the legal community."

I strongly endorse Shazad. Highly respected in the legal community with an outstanding reputation for client advocacy and dedication.

- Richard Geller, Fellow Lawyer

"I highly recommend Mr. Omar."

Mr. Omar was very professionally and very helpful with my case. The time he dedicated to me was greatly appreciated, the attention he gave me made me feel at ease with the process. It was a win situation, I highly recommend Mr. Omar.

- Shannon M.

"Helpful, professional, fair, and patient."

Mr. Omar was extremely helpful, professional, fair, and patient in offering his services. He most definitely was accurate and fair in logging hours and did a wonderful job to ensure my experience was positive from beginning to end. I would (and do!) highly recommend him to others and would personally return for future services if needed.

- Samar H.

"Shazad and his team are the BEST!"

Apex Lawyers, Inc. are very professional and offer excellent services! Shazad Omar was readily available. He gave me great counsel and support throughout the entire process! He and his team are the BEST!

- Shirley F.
Life After A Finalized Divorce
After a divorce is finalized, couples may take any path they wish. While some may continue living together for years after the divorce, others may wait until the division of assets and debts is settled to have some money to start anew and figure out their next steps. There is no law that regulates how soon a couple must separate after divorcing, if at all.
For more information on Divorce On The Horizon In CA, a free initial consultation is your next best step. Get the information and legal answers you are seeking by calling (909) 306-5985 today.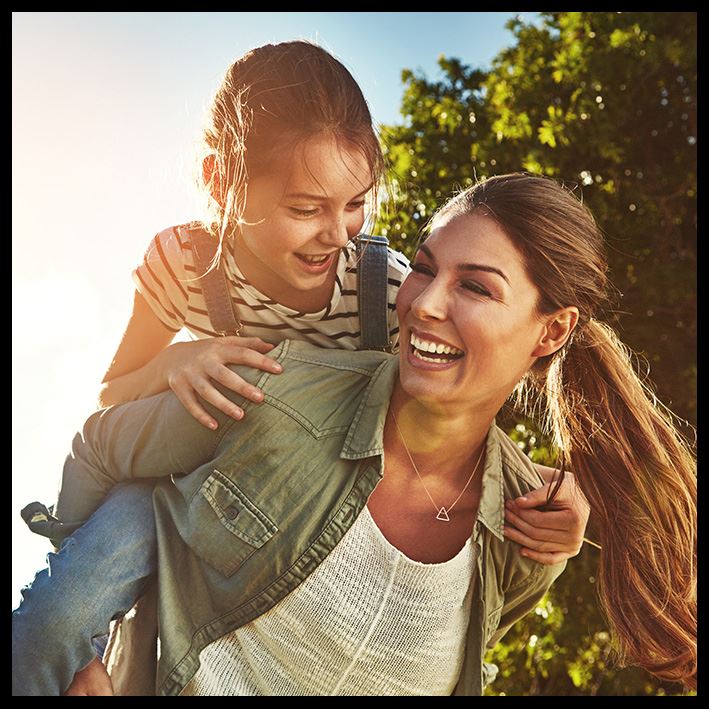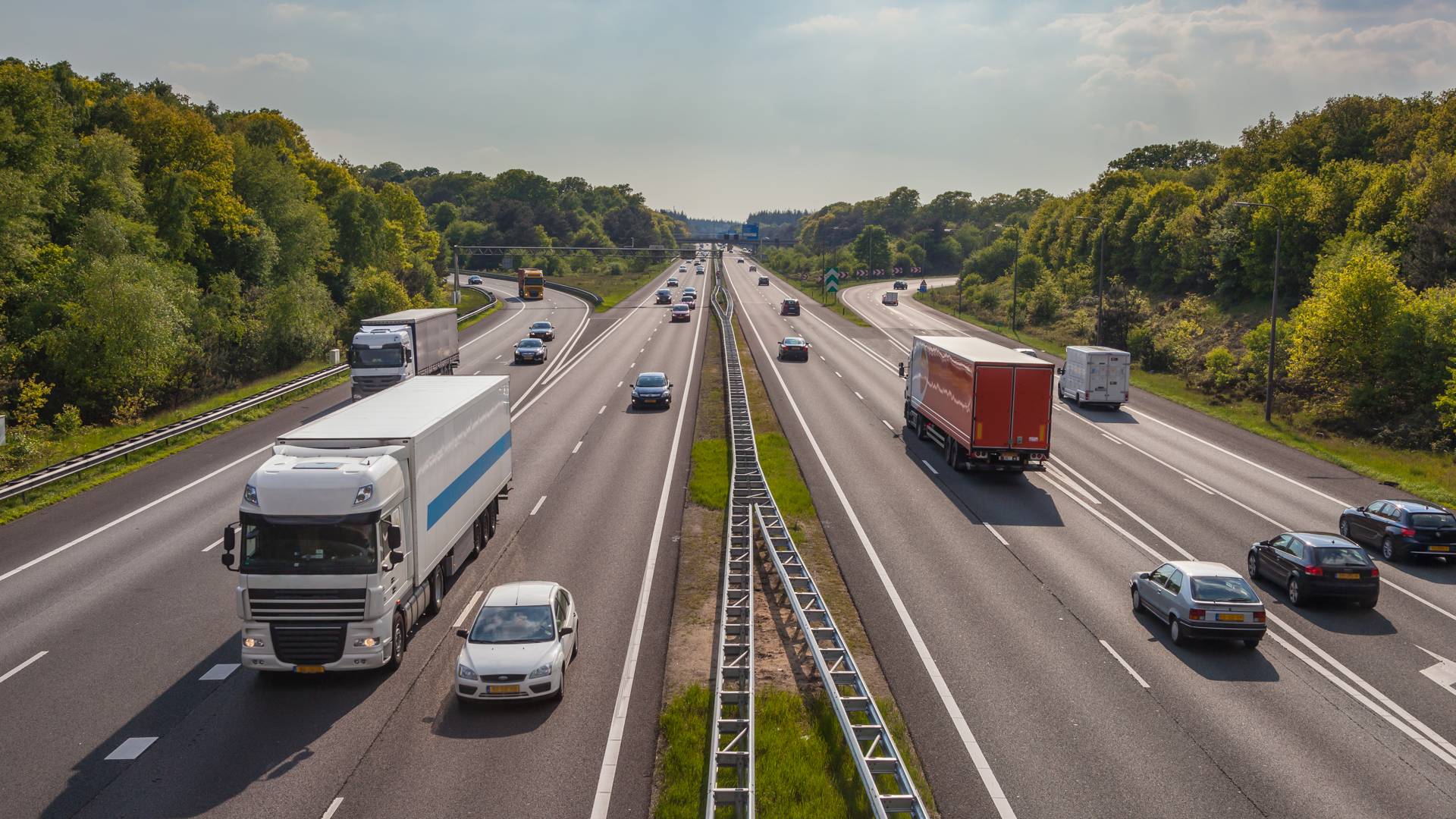 Personalized Strategies & Results

We'll create a custom plan that is the right fit for your legal issue.

We Offer Affordable Services

We don't think quality legal help should break the bank.

Free Consultations Available

Talk through all of your legal options during a free consultation.

Every Case Prepared for Trial

From beginning to end, we always help our clients prepare to win.