Diamond Bar Child Custody Lawyers
Custody is interesting because California recognizes two types of custody: legal custody and physical custody. Legal custody is the determination of important things involving the children. Now, that can include schools, medical decisions, and any important decisions that involve the children that usually involves legal custody. So, California has a presumption here that both parents are entitled to joint legal custody, meaning that both parties, both parents, should be involved in important decision-making for their children.
In California, the laws are pretty clear that, absent certain circumstances that involve the child's welfare, parties will be entitled to joint legal custody. As to whether there's an age where a child can have an input, that age is 14, but one of the things that the courts also look into when they start hearing from children is whether they understand and where they are at in their ability to process and rationalize the divorce. As you can imagine, as children start to get older, the courts start to listen to them more and more because of that ability to rationalize to be able to understand what is in the interest of the children. At the end of the day, the courts are first and foremost attempting to determine the best interest of the children. Children under 14 may be able to testify and be able to provide their input, but it's more discretionary taking into consideration factors such as their level of maturity and ability to rationalize why they want what they want.
For more information about Family Law in California, an initial consultation is your next best step. Get the information and legal answers you are seeking by calling (909) 306-5985 today.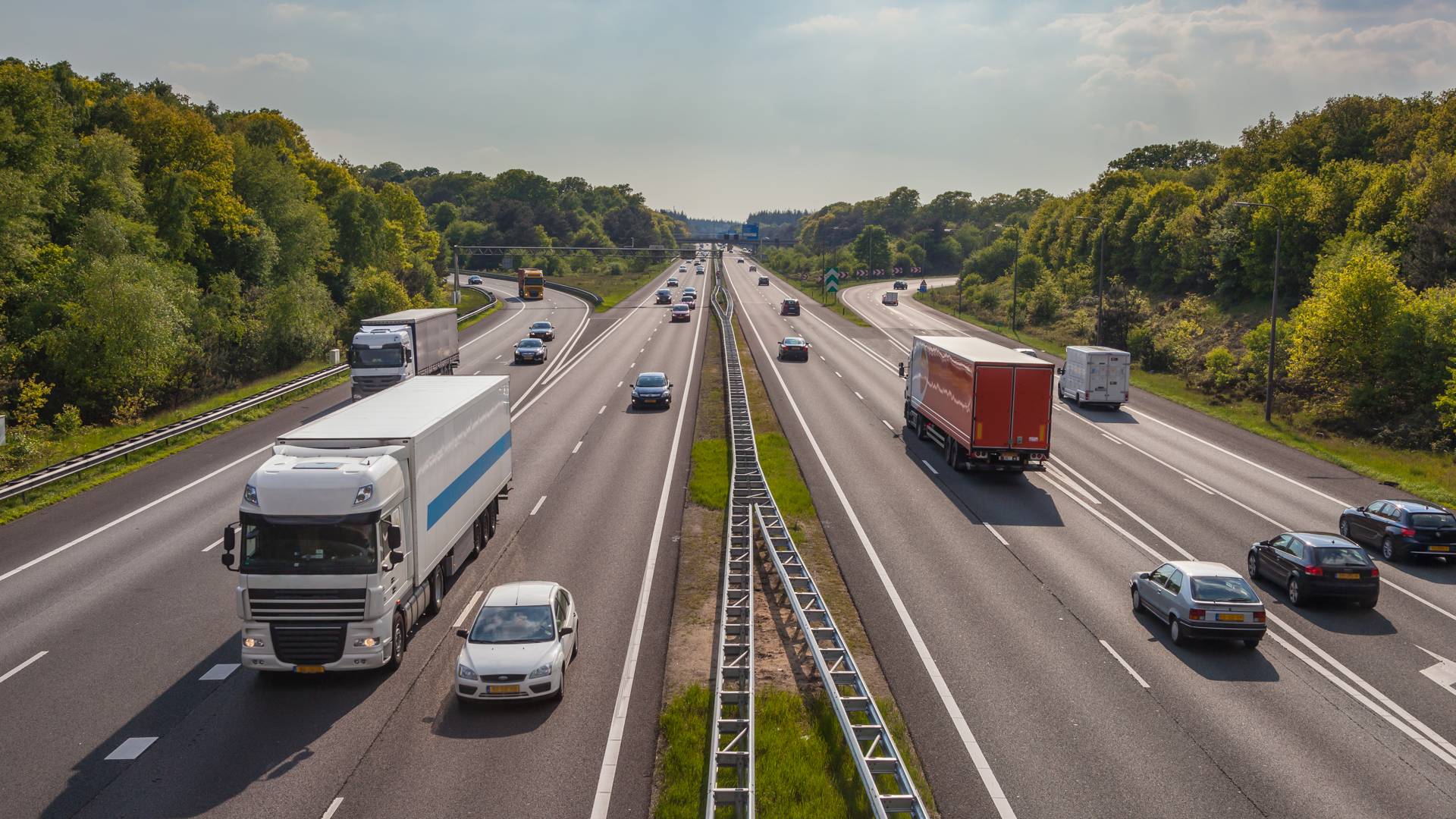 At Apex Lawyers, our clients are our first priority. See for yourself what people have to say about working with us.
"They genuinely care about giving their clients honest guidance and taking the best route of action for the circumstances at hand."

Mr. Shazad Omar and his assistant Yousney have been absolutely wonderful! They genuinely care about giving their clients honest guidance and taking the best route of action for the circumstances at hand. They were also flexible in payments, prompt in answering questions, and have great communication. I will happily refer others to this business.

- Ashley H.

"Highly respected in the legal community."

I strongly endorse Shazad. Highly respected in the legal community with an outstanding reputation for client advocacy and dedication.

- Richard Geller, Fellow Lawyer

"I highly recommend Mr. Omar."

Mr. Omar was very professionally and very helpful with my case. The time he dedicated to me was greatly appreciated, the attention he gave me made me feel at ease with the process. It was a win situation, I highly recommend Mr. Omar.

- Shannon M.

"Helpful, professional, fair, and patient."

Mr. Omar was extremely helpful, professional, fair, and patient in offering his services. He most definitely was accurate and fair in logging hours and did a wonderful job to ensure my experience was positive from beginning to end. I would (and do!) highly recommend him to others and would personally return for future services if needed.

- Samar H.

"Shazad and his team are the BEST!"

Apex Lawyers, Inc. are very professional and offer excellent services! Shazad Omar was readily available. He gave me great counsel and support throughout the entire process! He and his team are the BEST!

- Shirley F.
When And How Child Support Will Be Awarded During The Divorce Process
Usually, as I had mentioned earlier, there are two stages. One is the initial temporary stage, which is from the filing until there's a trial and/or a final judgment. During the initial stage, the process of obtaining child custody and child support orders involves filing a request for order for the court to make a determination on child custody, child visitation, and child support. So, a function of child support is first having to determine the time shares with the parents, since child support is merely a calculation based upon income that the parents earn. There's a calculator that is used, whether it's Dissomaster or Ex-Spouse, that determines the amount of child support in California.
That can happen early on in the process by filing a motion (also known as a request for order), because usually, when you file the request for order, it gets set for a hearing approximately a couple of months out, or they can wait until the process is nearing the end at the trial. Still, most people do not wait till the end. There is a third avenue where people can seek child support, and that involves filing with the Department of Child Support Services. They can also assist with a child support order, again based upon the same things that I just alluded to, which is income and timeshares.
Sole vs Joint Custody in California
Child custody is a significant concern in divorce or separation cases, and California law provides for two primary types: sole and joint custody. Each has its own characteristics, and the determination is made with the child's best interests in mind.
Sole Custody: In sole custody, one parent has both legal and physical custody of the child. This means that the custodial parent has the authority to make decisions regarding the child's upbringing, such as education, healthcare, and religious practices. The non-custodial parent may still have visitation rights but typically has a more limited role in decision-making.
Joint Custody: Joint custody, on the other hand, can be either joint legal custody or joint physical custody. Joint legal custody means both parents share the responsibility of making important decisions for the child. Joint physical custody means the child splits their time between both parents' homes.
California law favors joint legal custody unless it is not in the child's best interests. Joint physical custody arrangements can be more complex and require a high level of cooperation between parents.
The court's primary consideration in determining custody is the child's best interests. Factors taken into account include the child's age, health, and emotional ties to each parent, as well as each parent's ability to provide a stable and loving environment. In many cases, joint custody is encouraged as it allows the child to maintain a close relationship with both parents.
It's important to note that the court may modify custody arrangements if circumstances change or if it is determined that a change would be in the child's best interests. Ultimately, the goal is to ensure that the child's welfare and well-being are prioritized in any custody arrangement. Legal representation and understanding of California's child custody laws are crucial for parents navigating this complex and sensitive area of family law, which is why the Diamond Bar child custody attorneys at Apex Lawyers are here to help.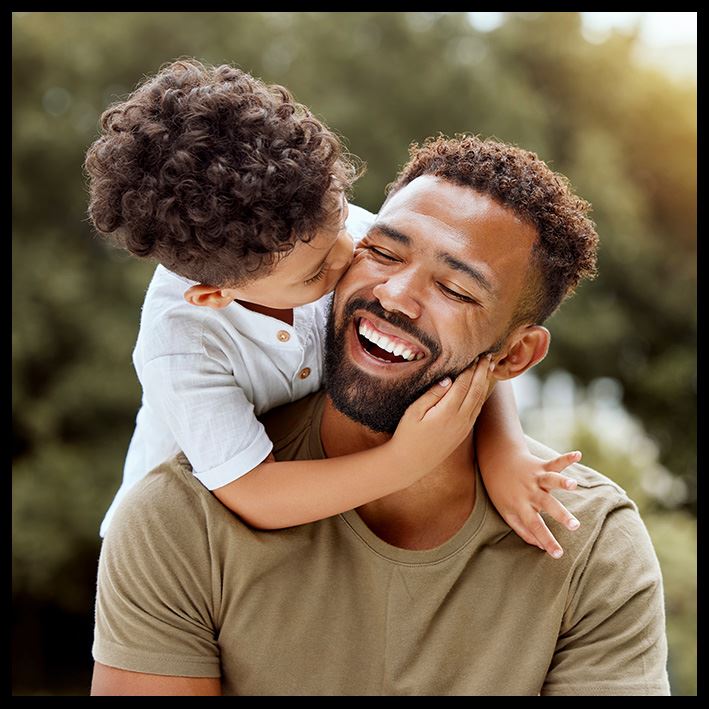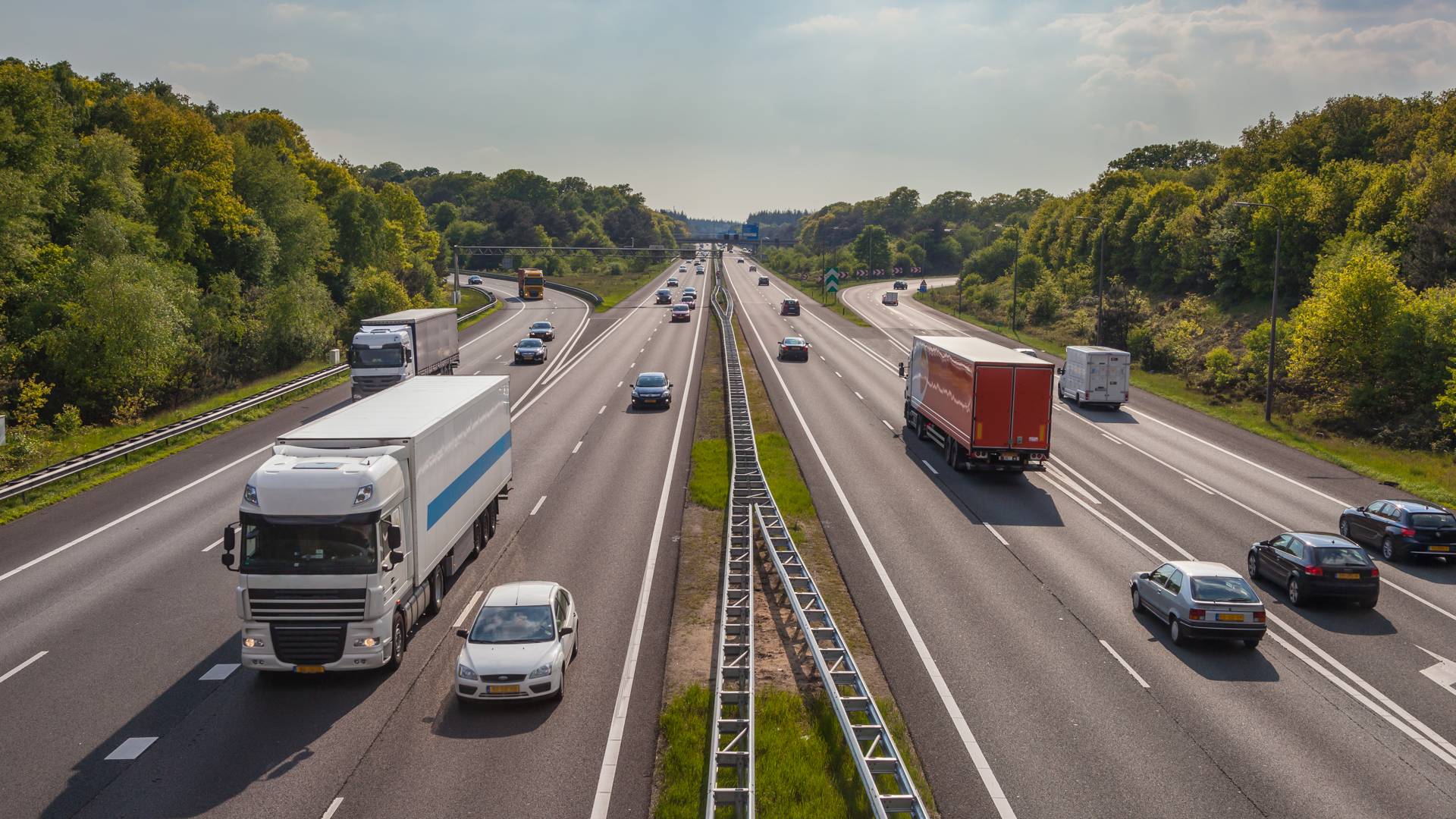 Personalized Strategies & Results

We'll create a custom plan that is the right fit for your legal issue.

We Offer Affordable Services

We don't think quality legal help should break the bank.

Free Consultations Available

Talk through all of your legal options during a free consultation.

Every Case Prepared for Trial

From beginning to end, we always help our clients prepare to win.