About Apex Lawyers
In 2011, Attorneys Shazad Z. Omar started Apex Lawyers with a commitment to transparency, creativity, and affordability.
We're transparent in that we don't believe the law should be a big mystery to our clients. We take the time to explain the process of their case and the applicable laws. We want people to understand why certain approaches are taken in both negotiation and litigation, and we want our clients to have confidence in the strategy that's being pursued.
We're creative in that we understand no two cases are ever exactly alike. There are certainly common principles involved, and we can draw from our considerable experience to help develop an approach. But ultimately, cookie-cutter legal strategies usually don't produce the best results. People deserve to have a custom-designed approach that will best suit their unique case.
We aim to be affordable in that we offer our services on an "a la carte" basis. This can be particularly helpful for clients in divorce cases, who may only need assistance on a narrow part of their case. While some lawyers insist on an "all or nothing" approach, we want people to be able to customize how they work with us—and save money in the process.
Apex Lawyers serves clients throughout Los Angeles and Orange counties from our Diamond Bar office. Call us at (909) 306-5985.
Personalized Strategies & Results

We'll create a custom plan that is the right fit for your legal issue.

We Offer Affordable Services

We don't think quality legal help should break the bank.

Free Consultations Available

Talk through all of your legal options during a free consultation.

Every Case Prepared for Trial

From beginning to end, we always help our clients prepare to win.
Recogized in the Legal Community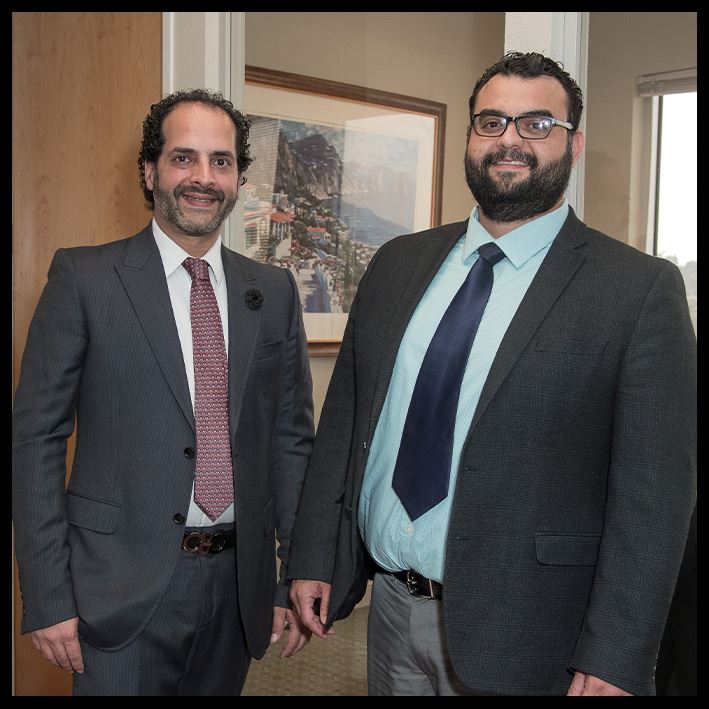 Serving a Wide Range of Legal Needs
The different legal issues that can arise in people's lives are numerous, and our attorneys want to be there for clients in as many ways as we possibly can. Our experience includes family law cases. We have a strong background in representing people who have been injured in an accident and need a fair financial settlement. There are others who have been discriminated against or harassed on the job and need a lawyer familiar with employment cases and other forms of civil litigation.
We know that when people need legal counsel, they're typically facing stressful and difficult personal situations. Our goal is to alleviate that as much as possible and to fight for the fair outcome you deserve.
Call Apex Lawyers today at (909) 306-5985 or reach out here online to schedule a free consultation. We offer video conferencing sessions for your convenience.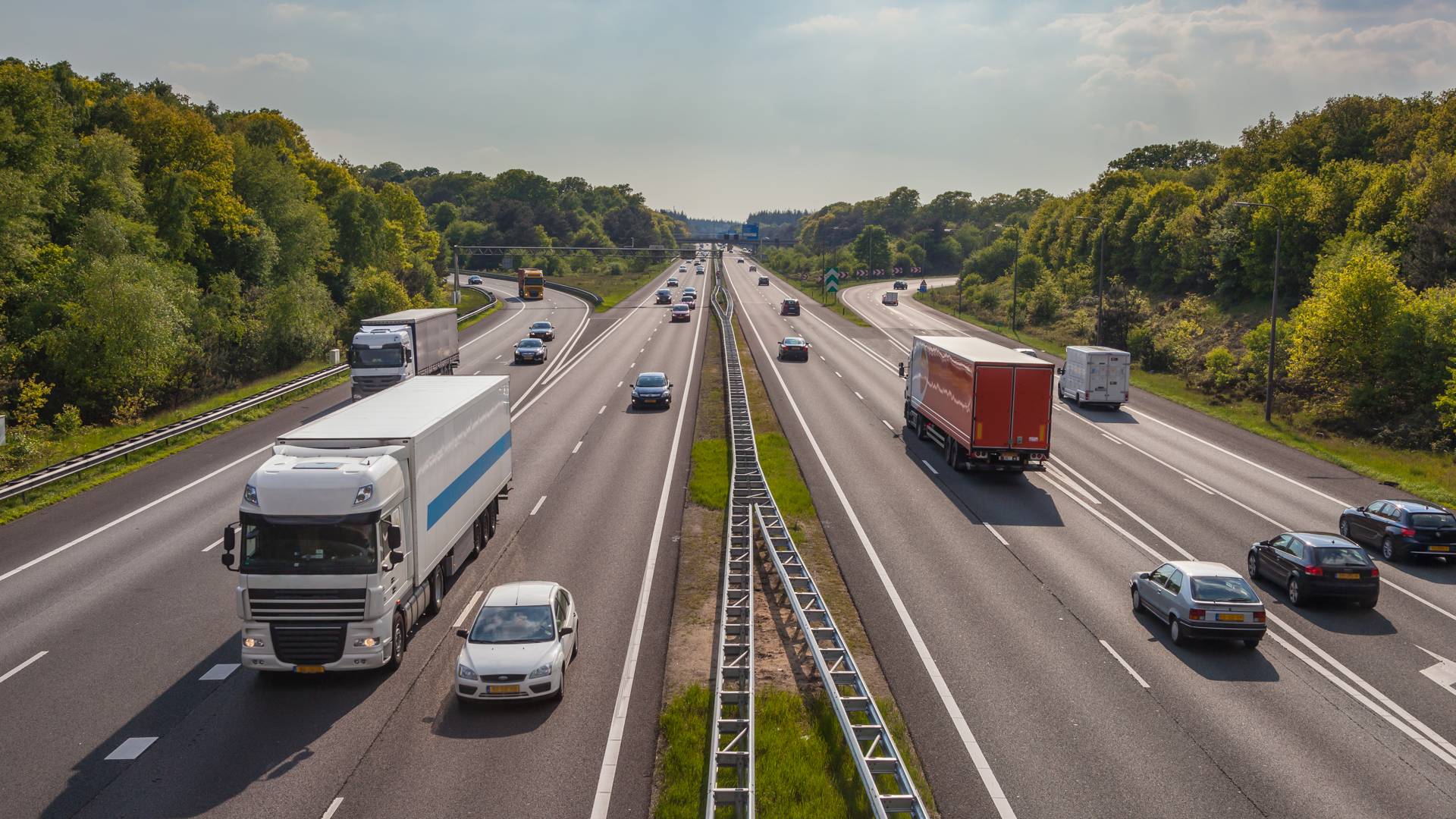 Meet Attorney Shazad Omar